Writing A Novel In Lockdown? You're Not Alone
---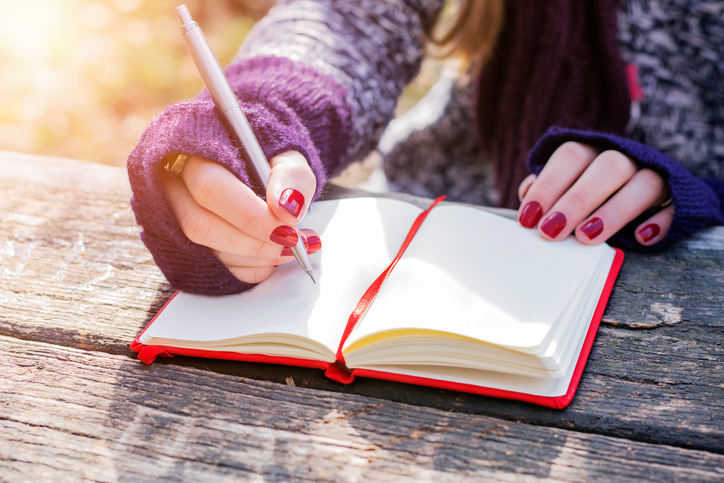 iStock.
According to a report by the Telegraph, literary agents saw a surge in novel manuscript submissions during the first few months of the coronavirus lockdown.
It seems plenty of would-be writers were taking advantage of the enforced time indoors to let their creativity run free.
I've contemplated writing a novel on and off for years, but I struggle to get started. And getting finished. And then it being rubbish.
If you're like me and need a little encouragement, "The People's Friend" is here to help!
Every week, Fiction Ed Lucy posts a Story Starter. These are little hints and tips and sources of inspiration to kick off a short story, but they could work equally well for a novel.
Some that have recently caught my eye have included:
And that's not all
The Fiction team also provide advice and guidance for prospective writers grappling with things like dealing with facts in fiction, capturing character emotions, and point of view.
All of these (and more besides) can be applied to novel writing as easily as they can to "Friend" short stories.
There is also plenty of other support out there for the next Hilary Mantel among you.
Frequent contributor Patsy Collins runs the Womag Writers blog, where she shares her wealth of expertise and experience. There are also a number of online writers groups whose input could mean the difference between a concept and a finished novel.
And in November, there's National Novel Writing Month — just the kind of challenge for those of us reticent to put pen to paper! Our Sharon took part a few years ago, and you can take a look at how she got on here.
Happy writing!
---
For more from Digital Ed Iain, click here.