Writing Hour Roundup: 2 February 2021
---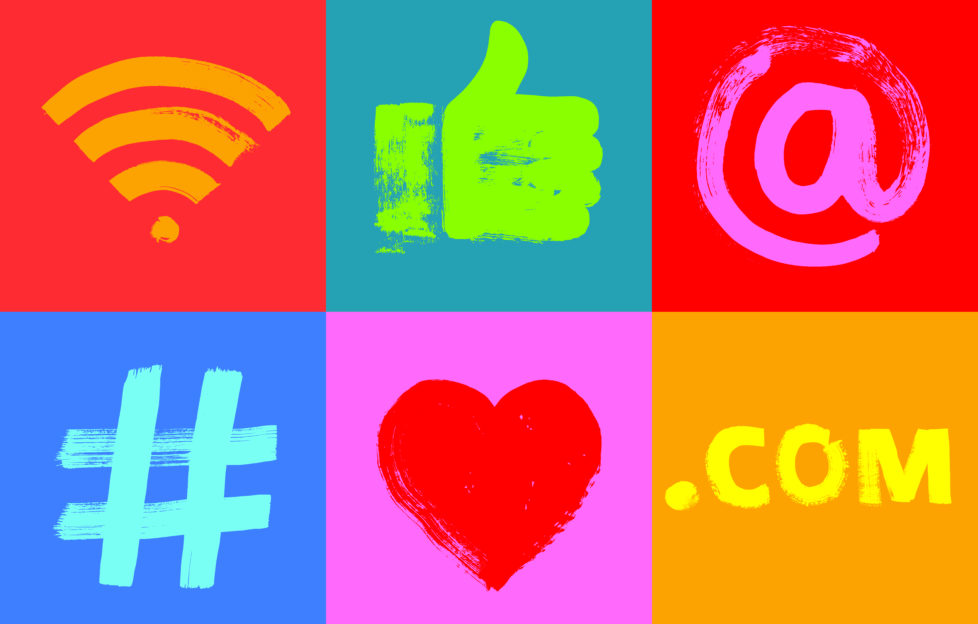 Shutterstock.
We love getting together for the Writing Hour on Twitter and this week was no exception.
Without further ado, here are the answers to your questions all collected in one place.
Are you looking for stories set in summer at the moment?
Yes!
Have you managed to get to the office to retrieve postal submissions recently?
No, due to local regulations we haven't been able to access the office to pick them up for a good while.
We thank everybody waiting on a response for their patience!
Would you consider any other genre for Pocket Novels? For example sci-fi or fantasy?
No, we stick to the same genres our readers like to see in the magazine.
Contemporary, historical, romance and cosy crime are the way to go!
Is Facebook Live easy to find? And is it at 11 a.m.?
Yes! Just go to our Facebook page at 11 a.m. on Fridays.
You can also catch up with our previous Facebook Live chats by clicking on the video tab.
Is it still possible to read the very first stories from "The People's Friend"?
Our archives are a treasure trove!
We do feature archive stories in some of our special Annuals.
For our 150th anniversary, we published our 150 Year Anniversary special, 150 Years of Short Stories and 150 Years of Christmas Cookery all pulling together content from our archive issues.
We've also released two books in our lovely Classics Collection series.
One book collects the serial "The River Calls Us Home" by Betty McInnes from the 1990s.
If you're looking for something a tad older, the second contains the serial "The Inheritance" by Annie S. Swan from 1908!
You can also have a listen to our new podcast where we read archive stories and discuss them together.
Digital Ed Iain explains how to listen here — it's free!
What does it mean when your assigned editor tells you that a story or a serial idea is with the Editor of the magazine for approval? What is the process?
This means that your assigned editor (Alan, Tracey or Abbie) has read the story and thinks it's suitable for "The People's Friend", so they passed it on to Fiction Ed Lucy.
Lucy would then have given it a read, too, and then passed it on to Editor Angela for the final say.
Angela will then read it and either approve it, decline it or ask for a rewrite.
Your assigned editor will be in touch to let you know.
When a story or serial idea is with Editor Angela, how long does it usually take for her approval?
It really depends on how much she has on . . . which is a lot!
She steadily gets through everything, though, and would never rush.
At the moment things are incredibly busy.
---
If you have a question for the Fiction Team, why not join us for our next Writing Hour on Twitter — 11 a.m. on Tuesday 9 February, 2021.
Or click here to find out if we've answered your question previously.
See you back here next week for another roundup!