Some More Serial Writing Tips
---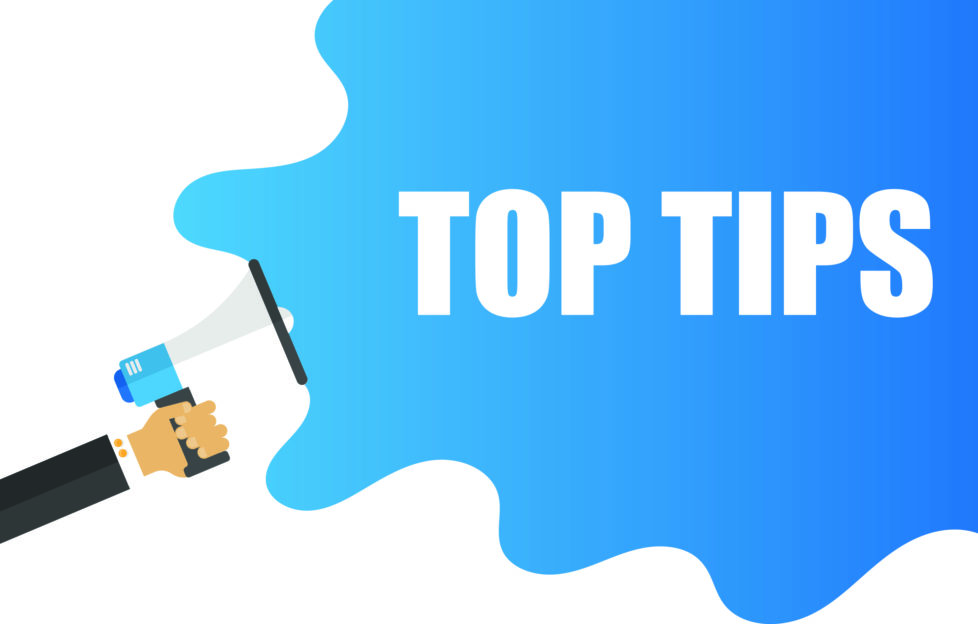 Shutterstock.
For the purpose of this post, I will highlight some guidelines to writing a successful "Friend" serial.
Serials are the pillar of "Friend" fiction.
They highlight what we do best, which is to place strong emotional content at the centre of our stories.
Viewpoint characters
A viewpoint character is someone the reader can relate to and sympathise with.
How many viewpoint characters are required in a serial? At least two!
Though we have featured serials with more, I wouldn't suggest any more than four.
The more viewpoint characters there are, the more you will struggle to fully develop them.
It's all about balance.
For new writers to the serial format, two viewpoint characters is a good starting point.
Whatever the number, remember every serial should contain a main protagonist who shines out from the others.
Romance
This is a must in our serials.
Romance offers one of the best ways to explore characters' emotions for the reader.
At least one romance is required, though two can work well together, offering variation in character development throughout the course of the serial.
Word count
For serials, we require 5000 words. We can afford a little leeway — it's fine if you are over by a 200 or 300 words, which would then be edited during rewrites or at the subbing stage.
Curtains
Make your serial curtains stand out as much as possible.
That is, finish with a cliff-hanger or a dilemma. It's all about suspense, so the reader can't wait to find out what happens next. TV soaps do a good job of capturing effective curtains.
Chapters
Structure-wise, each instalment will contain four, five, or — at the most — six chapters or scenes.
Each chapter should deal with a particular aspect or incident in the story, moving it forward at a good pace.
Short chapters can unsettle the reader and hinder the rhythm of the plot. Limit each chapter to one viewpoint only. Any more can dilute character development.
Proposal
A serial proposal encompasses a first instalment, character sheet and synopsis.
The character sheet highlights salient facts about your characters, such as age, relationships and vocation. One tip we would give you: adding a word or two regarding characters' personalities often makes them standout at the proposal stage.
There's no need to send in a 24-page synopsis. A brief breakdown of individual instalments in two or three pages is all that is required.
It's a challenge perfecting a "Friend" serial.
But it's worth it as can offer the most rewarding reading in the magazine.
---
For more writing tips from "The People's Friend", click here.