Writer Of The Week: Jill Barry
---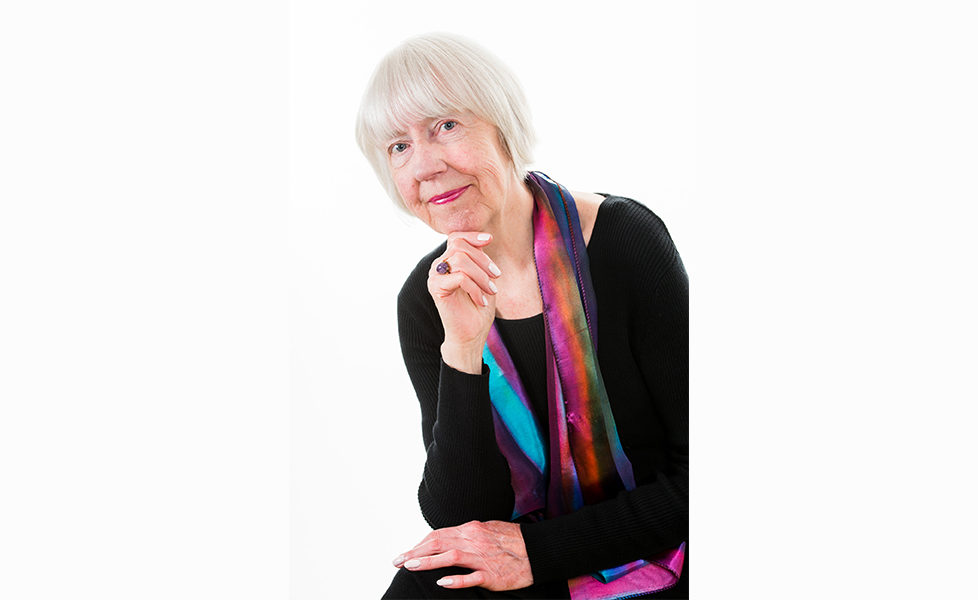 Photograph courtesy of Jill Barry.
This week Tracey talks to Writer Of The Week and popular Pocket Novel author, Jill Barry.
Jill's latest Pocket novel, "The Captain's Bride" is available now.
Tell us where the inspiration for "The Captain's Bride" came from?
My son lives in Australia and while I was visiting in 2019, his mother-in-law told me a lovely story about one of her ancestors.
Mary Reibey was transported to Sydney and probably didn't deserve her harsh sentence but I thought her adventures and the way her life became transformed would make the perfect basis of a Pocket Novel for "The People's Friend".
Luckily the team agreed with me! I've changed Mary's name and increased her age, also altered the era as research showed conditions on board the convict ships did improve as time went by. Mary became so successful that her portrait appears on the Australian 20 dollar note.
Why do you enjoy writing Pocket Novels?
I'm delighted to say "The Captain's Bride" is my 13th for Tracey and team, and I really do enjoy the whole process. And it's made me Writer Of The Week!
I also write full-length novels, all romances except for "The House Sitter", which is a psychological suspense.
But I think Pocket Novels are very satisfying for a writer. We have such a huge range of themes to choose from and as I particularly enjoy writing different historical eras, this suits me very well.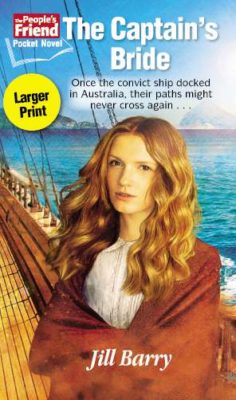 Do you have a favourite setting or era that you like writing about?
That is a difficult question! I've used the 1920s, 1940s, 1960s and 1970s as settings, not forgetting several contemporary stories also. I'm going to choose the Roaring Twenties because there's something about that "Upstairs, Downstairs" era that fascinates me. I enjoy creating relationships, not necessarily romantic ones, between the upper classes and those that work for them.
How difficult do you find it to stick to around 37,000 words?
I always end up with a greater word count than is required! But I find it far easier to trim to the correct length than to increase. Some years ago, an editor asked me to add another 10,000 words to my book and an author friend advised me to introduce another character. It proved to be good advice.
Who are some of your favourite characters that you've created for a Pocket Novel?
This is easy to answer because they immediately popped into my head! My heroine Grace, from "The Silver Locket", became an orphan during World War I and she's companion to a hot-headed young noblewoman.
The locket Grace possesses explains her ancestry to the young man who falls in love with her, and assures a happy future. "The Christmas Visitor" includes valet Alfred who, with his dry sense of humour and wonderful knack of problem solving is the perfect bridge between the upper and lower classes.
I set "Love In Lavender Lane" in the 1970s, as I wanted to write about an old school marriage bureau.
My favourite character is Tim, an airline pilot who can turn a jumbo jet round on a sixpence but finds it difficult to say the right thing to a woman.
---
If you would like to read our Pocket Novels, click here for details on our subscriptions.
For more from our Writer Of The Week series, click the tag below.