Let's Hear It For Women Writers!
---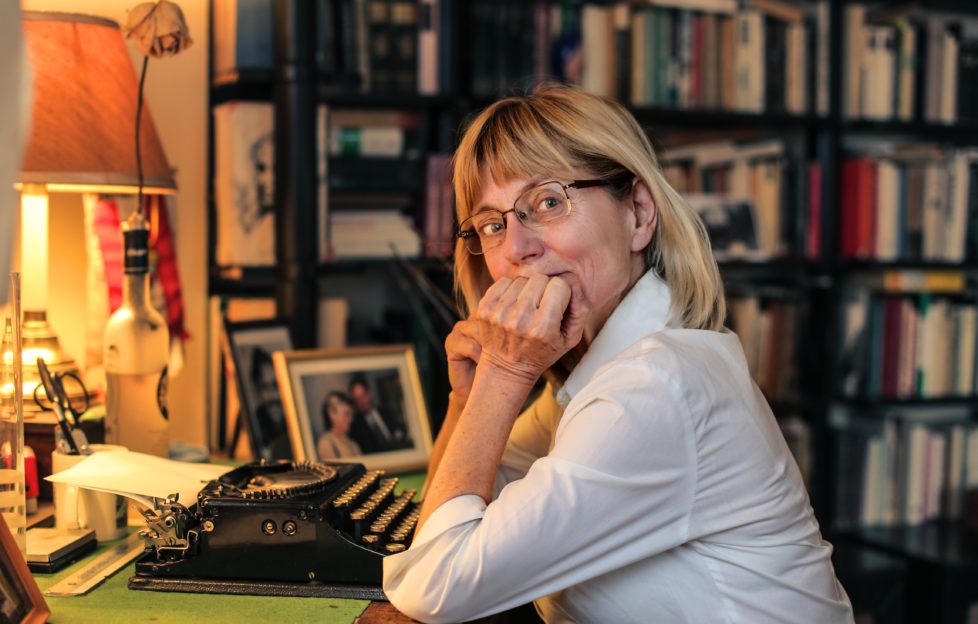 iStock.
This International Women's Day, we're revisiting this article Editor Angela wrote back in 2019, concerning some of her favourite female authors.
How many of these have you read?
---
What a great week it has been for women writers!
In an announcement that broke their own rules, judges awarded the Man Booker Prize for Fiction 2019 jointly to two fabulous authors.
Margaret Atwood is the oldest ever winner of the Booker at the age of seventy-nine. Her winning book, "The Testaments", is the follow-up to "The Handmaid's Tale".
Bernardine Evaristo, the first black woman to take the prize, won with "Girl, Woman, Other".
Very well done to both of them, especially for breaking new ground.
But do you know the nicest thing? In a joint interview on Channel Four News last night, the two authors were warm, generous and genuine in their admiration for each other.
There was no rivalry or one-upmanship — they seemed genuinely supportive of each other, and happy to share the limelight.
So, to celebrate fantastic women writers everywhere, here are five of my favourite female authors.
Chimamanda Ngozi Adichie
This super-talented Nigerian author writes powerful books that feature strong female characters and explore diverse issues of race, identity and women across the world.
Try "Half Of a Yellow Sun", set before and during the Nigerian Civil War.
Lindsey Davis
I adore her clever, smart, funny detective novels set in Ancient Rome.
Start with "The Silver Pigs", the first to feature her handsome hero Marcus Didius Falco.
Hilary Mantel
I love a big, satisfying chunk of historical fiction, and in my opinion you can't get better than "Wolf Hall" and its sequel "Bring Up The Bodies".
I can't wait for the third book in the Thomas Cromwell trilogy, "The Mirror And The Light", due out in March 2020.
Mary McGarry Morris
"Songs In Ordinary Time" by this American author is set in the summer of 1960, and is one of my favourite books ever.
Barbara Kingsolver
Another American writer I can heartily recommend. If you've never read her before, you have a treat in store!
A good place to start is "The Poisonwood Bible", set in the Belgian Congo in 1959.
Click here to read the team's book reviews.
There are plenty of top women writers there — including frequent contributor Wendy Clarke!