A Little On The History Of Mother's Day
---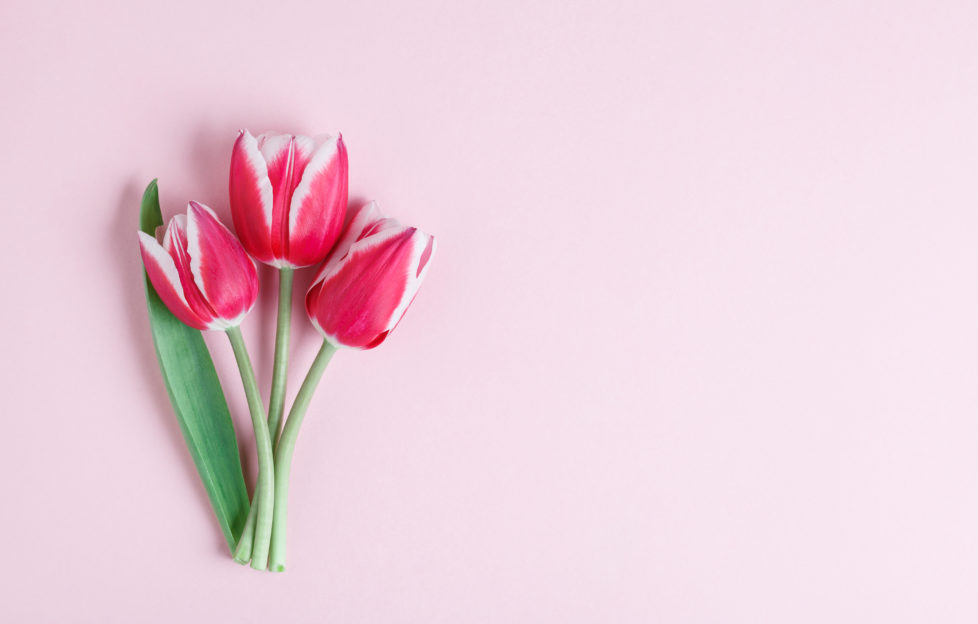 Shutterstock.
I'd only just started to think about what to do for Mother's Day when the coronavirus outbreak effectively put a stop to any planning.
It's frustrating, because it's nice for the whole family to get together to spoil my mum once in a while.
And that's what this day is for. Kind of.
Mothering Sunday
In the UK, Mothering Sunday falls on the fourth Sunday in Lent. It was traditionally a day when worshippers would visit their "mother" church (either the church where they were baptised, the local parish church, or the nearest cathedral).
Since most people — even domestic servants — were given the day off for this visit, it soon became an important occasion for the family to get together.
Eventually the day lost some of its religious significance, and evolved into the secular tradition of giving gifts to one's mother.
This was in particular thanks to the efforts of an American woman named Anna Jarvis.
Mother's Day and Anna Jarvis
Mother's Day began thanks to a determined woman named Anna Jarvis.
For years, Anna campaigned for the US Government to set aside a day to honour mothers. She did this partly to recognise her own mother, who had been a peace activity and a nurse during the American Civil War.
Her campaign began in 1905. By 1911, all US states were observing the holiday. In 1914, President Woodrow Wilson officially set aside the second Sunday in May as Mother's Day.
The culmination of all her hard work, this moment should have been one to savour for Anna.
But, unfortunately, some had other ideas for her holiday.
A Hallmark occasion
Soon after its establishment, companies like greetings card giant Hallmark began selling Mother's Day cards, and encouraging people to buy expensive gifts.
Anna strongly disagreed with this focus on profit over sentiment. She soon began to campaign for a boycott of the very movement she had started.
She organised protests, threatened to launch lawsuits, and was even arrested for disturbing the peace.
Her efforts were in vain; the commercial juggernaut could not be stopped.
And every year all throughout her struggles, Mother's Day would come around. And Anna would receive hundreds and hundreds of cards from people all over the world, keen to celebrate her role in bringing the holiday to life.
A little different this year
So things will be a little different this year. We might not have the chance to see my mum, but we'll still be able to have a card delivered. And to speak to her, of course, and let her know we're thinking of her.
And, as Anna Jarvis undoubtedly believed, that's the important thing: recognising your mother as "the person who has done more for you than anyone in the world".
For more from the team, read our blog here.