Writing Hour Roundup: 16 March 2021
---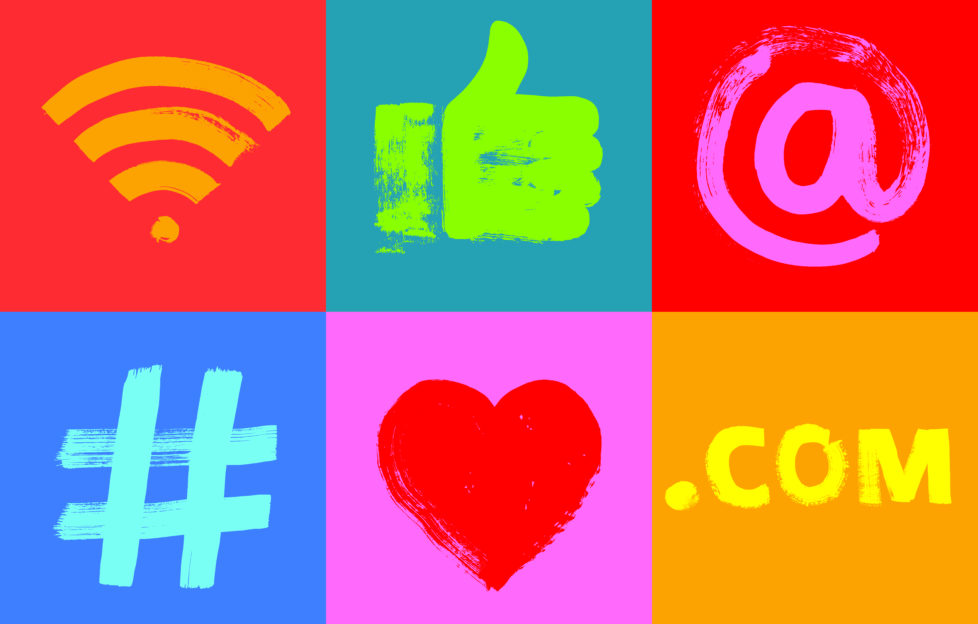 Shutterstock.
We've appreciated the Writing Hour more than ever during the time we've been working from home as something to look forward to every week.
Thank you for joining us!
This week we got nosey and asked you all about your writing space. Now we feel quite jealous!
Now, here are your questions for us answered.
Are you getting through the backlog of submissions?
We're still not allowed into the office, but we're hoping to return soon when travel restrictions are lifted.
We'll post about it on our website to let everybody know when we're picking up submissions!
I've submitted Christmas and Valentine's stories in the past months but they weren't used. Does that mean they've been discarded or is there still hope?
They'll still be under consideration! Don't give up hope!
How do you feel about gay characters?
We have no problems with gay characters. It's the story that matters!
Who thinks of the story titles when you change them?
Our Production Team chooses them.
It's because we don't want two titles in the magazine to be too similar and we also don't want to use a title that has been used before.
You can read more about this in our Jacki's post!
Do you all dream of going on a "Friend" creative writing cruise?
Oh, that would be amazing! We really miss our reader holidays!
---
If you have a question for the Fiction Team, why not join us for our next Writing Hour on Twitter — 11 a.m. on Tuesday 23 March, 2021.
Or click here to find out if we've answered your question previously.
You can also find useful information in Fiction Ed Lucy's latest update.
See you back here next week for another roundup!