These Popular Books Were Once Banned
---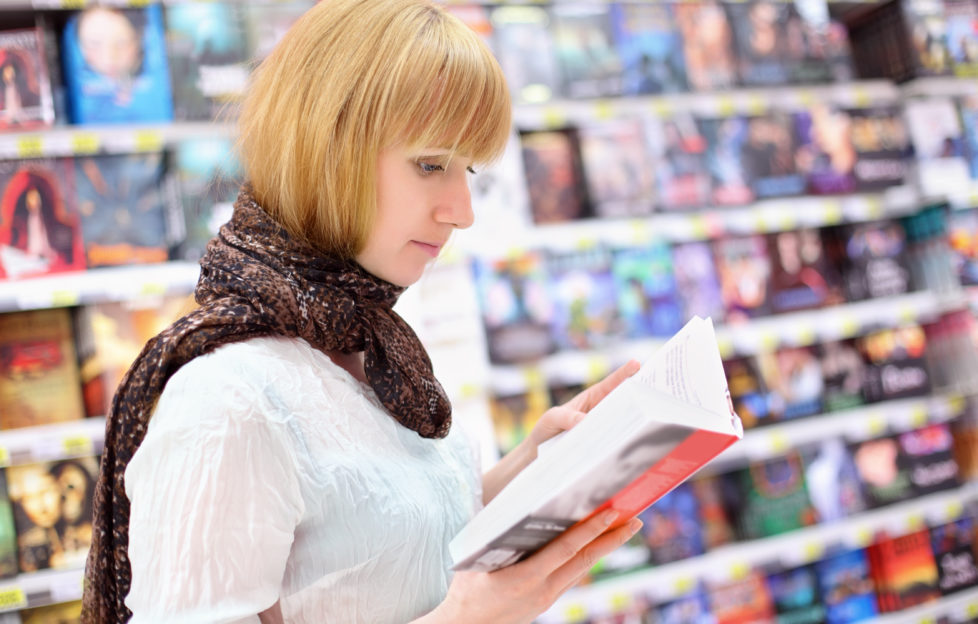 Shutterstock.
The team at NetVoucherCodes.co.uk has gathered together a list of nine much-loved books that were once prohibited or severely rated in countries around the world.
Here at the "Friend", we don't think it's ever acceptable to ban a book. What do you think? Let us know on Facebook or Twitter!
"Alice's Adventures In Wonderland" by Lewis Carroll
In 1931, the governor of Hunan province in China ruled that animals should never use human language, and that it was unacceptable to put animals and humans on the same level. Subsequently, he banned Carroll's classic.
"Oliver Twist" by Charles Dickens
Dickens' classic novel about orphan Oliver Twist, who was born in a workhouse and sold into apprenticeship with an undertaker, was prohibited in Nazi Germany for featuring Jewish characters.
"Black Beauty" by Anna Sewell
South Africa's apartheid regime banned this touching story at one point simply because it had the words "black" and "beauty" in the title.
"Fifty Shades Of Grey" by E. L. James
James' raunchy bestseller was removed from shelves in Brevard County, Florida, because it was too pornographic.
The library system later reversed its decision, due to requests by residents for the book.
"Harry Potter" series by J. K. Rowling
The wizarding world of Harry Potter might seem fairly innocuous, but the series has faced some backlash.
In 2019, a Catholic school in Nashville, Tennessee removed Harry Potter books from its library, warning the spells and curses the author describes are real and "risk conjuring evil spirits" when read.
"The Da Vinci Code" by Dan Brown
Dan Brown's popular adventure was banned in Lebanon in 2004 for its offensiveness toward Christianity.
Many other countries have banned or rated the novel due to perceived blasphemous content, including India and Vatican City.
"Frankenstein" by Mary Shelley
Shelley's classic tells the story of a young scientist who creates a sentient creature in an unorthodox scientific experiment.
Authorities in apartheid South Africa banned it in 1955 for containing "obscene" or "indecent" material.
"Ulysses" by James Joyce
One of the most important works of modernist literature. Spanish authorities suppressed the 1945 Spanish-language translation until 1962.
"Tarzan" by Edgar Rice Burroughs
This classic tale about a man living in the jungle was pulled from the shelves of a public library in the aptly named town of Tarzana, California, in 1961.
Authorities thought the story was unsuitable for youngsters, since there was no evidence that Tarzan and Jane had married before they started living together in the treetops.
A spokesperson for NetVoucherCodes.co.uk said:
"Reading is a popular, low-cost hobby for many Brits. But the power that the written word possesses shouldn't be underestimated."
---
Click here to read all about the fiction you'll find in every issue of "The People's Friend".
If you're looking for new books to read, why not check out our reviews? There's a new one published every week!