I'm Proud Of My Duke Of Edinburgh Award
---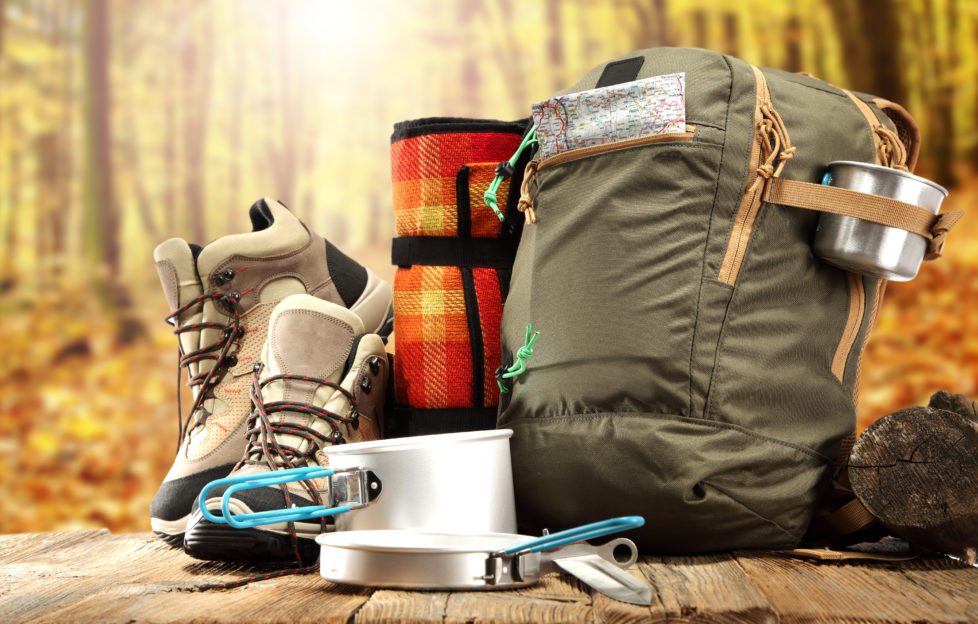 Shutterstock.
The Duke of Edinburgh's Award was something that terrified me.
But like most things I did in my teenage years, I didn't understand how much it would touch my life until I got much older.
The award was launched by HRH Prince Philip in 1956, with the aim of bridging the gap between leaving education and entering National Service for boys.
By the second year, it was getting so popular that a programme for girls was created.
It is made up of four sections – volunteering, physical, skills and expedition.
As a shy girl who preferred reading to sports and fitness, it wasn't something I was too keen on trying at first!
But my friends wanted to do it, so I was talked into it . . .
An expedition
And I'm so glad I gave in!
Some of my happiest memories of high school are from that time.
Who knew that running around in nature, lost but surrounded by friends could be such an adventure?
It was like I'd found myself in the pages of a well-loved adventure book. My own adventure.
A proud moment was making it to the end point before some of the more confident groups of boys.
It felt good to ask them what took so long, despite our own "slight" detours!
We girls grew closer for the experience, bonded together by our blunders and successes.
Happy memories
Now, I can look back fondly and reminisce about it all.
We spent a tense night listening to the noises outside our tent, the swishing of something against the canvas . . .
The next morning we realised it had snowed overnight. The sound hadn't been an animal circling us, but the snow cascading down the sides of the tent.
No wonder we'd been so cold!
They're stories I'll cherish forever.
And what a confidence boost it was!
I can do it
Volunteering, fitness and skill.
I was just as scared of these as I was the expedition bit.
Luckily, I had fitness covered by dancing, my comfort zone – thank goodness I didn't have to choose a sport!
I was shy, though, and I didn't feel ready to do anything as grown up as volunteer.
But I did it.
It taught me so much. That I could do the things I was scared of, and that I was just as capable as everybody else.
Now, I still have fun putting on my walking boots and heading off into nature.
If the Duke of Edinburgh Award scheme hadn't been there, I might never have discovered the hobby.
And volunteering helped bridge the gap between childhood and adulthood. Without it I might never have had the confidence boost I so needed at that time.
Thank you
So, thank you to the late Prince Philip, Duke of Edinburgh, for founding the Award.
I can only guess at the millions of other young people he's inspired over the last 65 years.
Like so many other people who have taken part, I'll always cherish the memories and life skills it gave me.
---
For more from the "Friend" team, click here to read our blog.