Writing Hour Roundup: 25 May 2021
---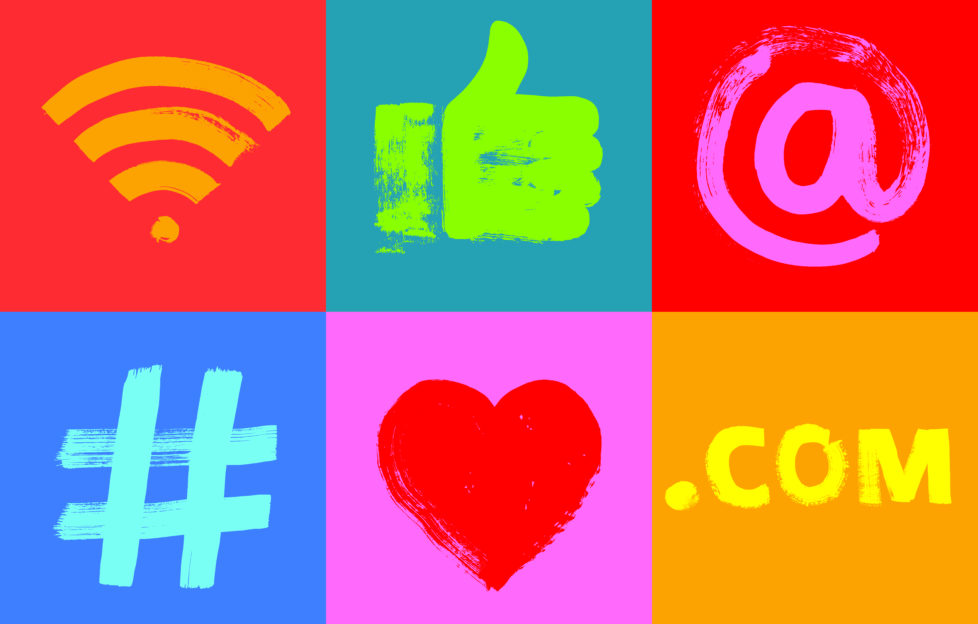 Shutterstock.
There were so many questions during Writing Hour this week! It was great to see so much engagement.
Opening up to your questions at Writing Hour is so important to us and we hope it's useful to you, too.
Of course, we love asking you questions and getting to know you more, too!
Is there any season or length of story you're looking for at the moment?
We're now looking for stories set in early Autumn for the Specials and August onwards for the weekly issues.
We need 3000 word stories, as well as 2000 word contemporary stories suited to the weekly.
Is it too soon to send Christmas stories?
Absolutely not!
We recommend submitting seasonal stories up to six months before the occasion to give us time to read and consider them.
I sent a Christmas story last year. Would that be considered again for this year or should I resubmit to my editor?
It's likely that your editor has it in mind for this year already, but feel free to send a reminder for peace of mind!
If you want to place a hold on a story for next summer, but have just missed the summer window, would you consider letting the writer know?
If you've missed the cut-off point for seasonal stories then they won't be prioritised, I'm afraid.
That's why we ask you to submit seasonal stories six months in advance.
Published "Friend" writers, please email your editor if you feel you have a story waiting to be read for a season we're currently looking for e.g. early autumn.
We really do our best, but sometimes a story can slip under the radar.
Is "The People's Friend" interested in having LGBT or ethnically diverse characters in stories? What is your policy on diversity in general?
Yes, we welcome stories with diverse characters and from diverse authors.
Do published authors still need to ask first before submitting a story?
Please just email your story to your editor and include the word count, the title and the season or occasion if it has one.
If it's an historical story, please let us know which decade or year it's set in.
Do published writers who weren't assigned a new editor after Shirley left now need to send stories to the Friend Fiction email address?
Yes, please submit your story to the new email address.
If you're unsure get in touch.
In the fiction submission guidelines, you say 'no formatting'. Does this include removing section breaks?
Yes, please remove section breaks.
Do you require single or double spacing in submissions?
Double, please! This makes submissions much, much easier to read.
Lucy is going to write a Fiction Ed blog about formatting soon, so look out for that!
Would you consider sending automatic email replies on receipt of stories?
That's something we can look into. Great suggestion!
Can you give a realistic idea of how long stories will be delayed in the system due to the pandemic and story backlog?
If you're an unpublished author and you posted your story to our office, you should hear back in the next couple of months.
If a writer has been waiting a long time to hear about a submission, would you object to them submitting elsewhere?
We would ask that you don't submit your stories to more than one publication at a time.
We're doing our best to read through as many submissions as possible.
They will all be read and responded to.
Our aim is to get back to the target response time after a very disruptive year for the team.
If you have a huge backlog of stories, why do you keep asking for more submissions?
We often need certain word counts, genres and seasonal stories.
We tend to receive a lot of 1200 word stories and we don't need a lot of those.
It's also important to us that we are always open for new submissions and new writers.
While there is a backlog right now, we can see the gap closing.
We are really grateful for your patience – this hasn't been an ideal 14 months for anyone.
Is it possible to tell writers if their stories have been passed up the line?
We really are incredibly busy and this would take more of our time.
We receive a huge amount of stories, serials, poetry and Pocket Novels to read and we have a to-do list of other tasks on top.
You can read our recent series of behind the scenes posts if you're curious about what we each get up to in a week!
It's important that we prioritise some lengths, seasons and genres over others depending on our stock.
We are a small team and we really do our best!
Have you thought of taking on more editors due to the backlog?
In an ideal world every business would have limitless resources!
But like all other businesses and publications, we have an overall budget.
---
If you have a question for the Fiction team, why not join us for our next Writing Hour on Twitter — 11 a.m. on Tuesday 1 June, 2021.
Or click here to find out if we've answered your question previously.
Your answer may have also been answered in one of Fiction Ed Lucy's recent blog posts.
See you back here next week for another Writing Hour roundup!