Writing Hour Roundup: June 1, 2021
---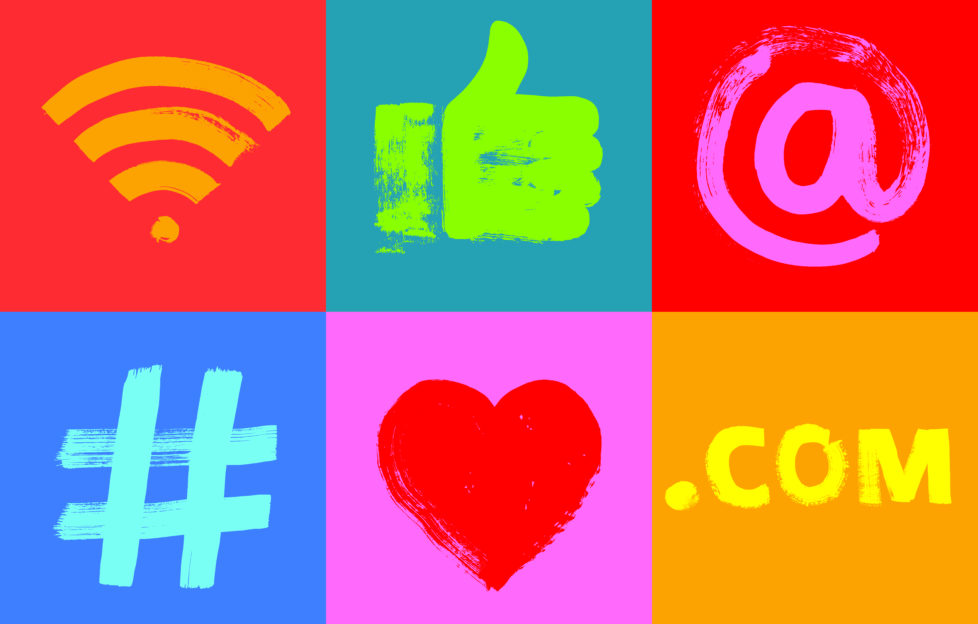 Shutterstock.
As always, we loved reading your answers to our questions at Writing Hour.
Some great responses to "'the most unusual place you've been when inspiration has struck" include a swimming pool, a seaplane, a fracture clinic and the shower.
We hope everyone managed to remember their story long enough to write it down!
Now, on to your questions for us and our answers . . .
How many stories do you receive a week?
Between our established writers and stories from unpublished writers, it can be well over 100.
We also have serial instalments, Pocket Novels and poetry submissions to read.
See what a week in the life of a Fiction team member is like, starting with Fiction Ed Lucy, here.
My story was rejected by you. Do you accept rewrites?
If you think you understand why it was sent back initially and have made suitable changes, then yes you can re-submit.
Who do we submit stories to if we have an editor but have waited over a year for a response on a story?
Please email your editor.
They will be working hard to get to your story, but you may want to check for peace of mind.
Will published writers receive standard rejections or will they still receive personal feedback?
Our established writers will receive the usual feedback from their editor.
Lucy has written a blog to clear things up for established writers here.
With unpublished authors using the new email system to submit their story and get a response in hours, why are some published authors still waiting well over a year for a response?
If they had sent us postal submissions, we haven't been allowed in the office.
There may also have been a crossover problem with some submissions when we started working from home.
How do two-part Pocket Novels work? Do they get pitched at the same time and published consecutively?
Yes, we ask for a detailed synopsis for each part.
They are published consecutively – Alice Elliott's recent two-parter "The Valley Girls" is a good example of this!
Would you consider putting an author's Twitter handle next to their name on published stories so interested readers can follow them?
We can tag them on Twitter when we tweet about their stories in upcoming issues!
If you're asked to be our Writer of the Week, we can link to your social media. So just let us know what your handle is and we'll include it in your post.
---
If you have a question for the Fiction team, why not join us for our next Writing Hour on Twitter — 11 a.m. on Tuesday 8 June, 2021.
Or click here to find out if we've answered your question previously.
Your answer may have also been answered in one of Fiction Ed Lucy's recent blog posts.
See you back here next week for another Writing Hour roundup!