Behind The Scenes With Fiction Team's Alan
---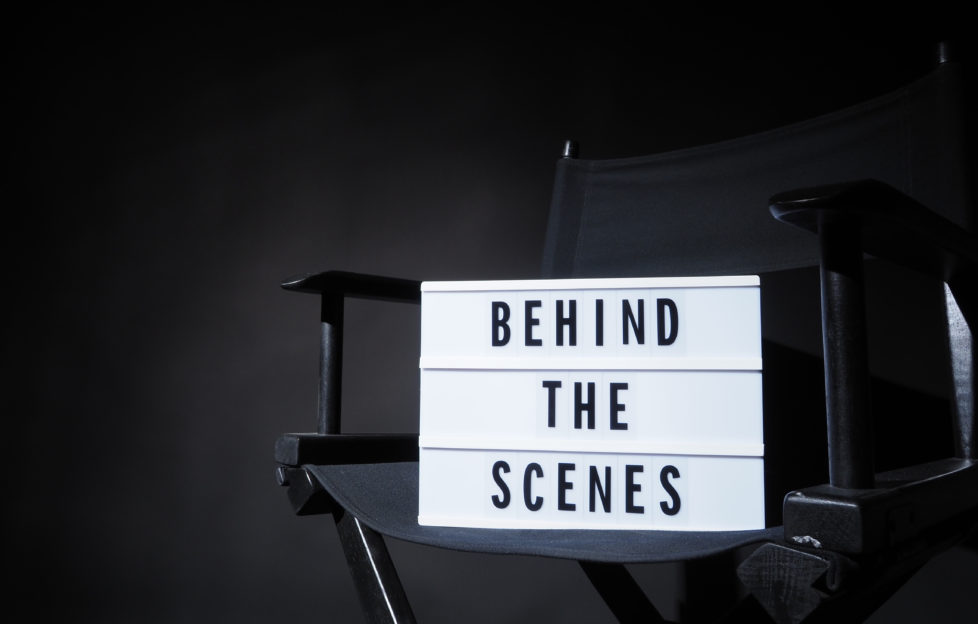 Shutterstock.
This week it's my turn to go Behind The Scenes and offer an insight into my average working week. I say average, as no two days are the same on the Fiction desk. That is good, though, as it allows prioritising the most urgent jobs first.
The new working week welcomes the latest purchased stories. As these stories won't have artwork attached to them, I divide up the stories between myself, Tracey and Abbie.
Unless a member of the team is on holiday, each of us will illustrate our own writers' stories. That means writing suitable scenes for the artists to bring to life. It's a creative part of the job, and one I particularly enjoy.
Creative enigma
There are regularly a lot of emails to be answered on a Monday. Some can be answered straight away; others will take more time. For example, writers might have a few questions about a serial they are working on, and therefore it take more time and thought to reply.
I constitute this part of my job as administrative, yet it's often the most creative and rewarding, too. To see someone gain confidence as a writer, developing stories with ease, gives me great satisfaction.
Much of what happens on a Monday carries on throughout the week. So, as you can imagine, reading and working on stories is ingrained in all the hours of each day.
When I first started on the "Friend", we had no, or very little, digital presence. Today, the "PF" website, Facebook and Twitter pages are hives of reader/writer activity.
For the former, blog posts are always part of my thought process. Some ideas come quickly; other times I have to find inspiration where I can – ably assisted by strong coffee.
Serials matter
Serials are a big part of my job, too. They can be time-consuming, but I love the writer/editor journey on them.
Serials are ongoing, as we need to make sure there are enough of them at each stage of the fiction process. This starts off at the concepts stage, where a writer might drop me an e-mail, saying, "What do you think of this idea?", before venturing forward with it.
Some experienced serial writers will send me a detailed outline from the start. As the team are all working on various serials, we have to make sure there is coordination in what serials are being worked on at any given time.
Each week, we always publish a period and modern serial, so it wouldn't do any good to have all our writers working on one or the other. This is when communication is key in the team.
Proper admin day
My behind the scenes post finishes with yet more administrative work. For me, Fridays are admin days, and not in the creative sense. I make sure "Friend" fiction payments are all up-to-date.
That includes "virtual" story cards, which are now ready to be illustrated or planned for future publication dates.
Whether it's working with individual team members, other "Friend" teams, or the contributors and readers, we have to be people persons in order to make the magazine flourish. The magazine was founded on our readers' interests at heart, and I believe that is still the case today.
If I can be a small part of that process, then I take heart and know I am doing my job to the best of my abilities.
---
Search for more of the team's "Behind The Scenes" articles by clicking here.