Editor's Diary: A Reversal Of Roles
---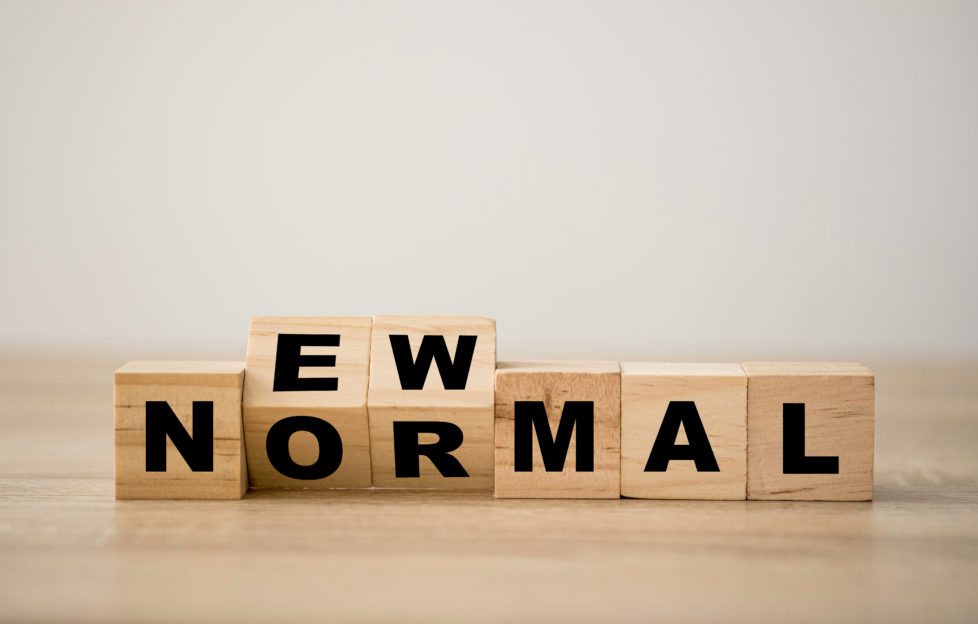 Shutterstock.
In this week's Editor's Diary, there has been a bit of a change in my household . . .
I am still working from home full time, with no prospect of that changing any time soon.
Scottish Government advice is that people should continue to work from home if it's possible to do so. And 14 months' worth of successfully published issues of the "Friend" are proof that it's very possible!
Mr PF Editor, on the other hand, is unable to do his job from home. And he has been on furlough since March 2020.
But even before that, his hours were part-time. It was the norm for him to be at home while I set out every morning on the commute from Fife to the office in Dundee.
And now, it's all change!
The relaxation of restrictions means that Mr PF Editor's workplace can reopen. So it's back to work for him. And a much quieter house for me.
The extent of my commute is down the stairs to the kitchen table. I'm the one saying goodbye as he heads off for a day in the outside world. It's all very strange!
So many changes
The pandemic has brought changes for so many of us. Working from home and communicating digitally have become a way of life for many people. And some of the old ways of doing things just aren't practical any more.
That's one of the reasons why we have decided to stop accepting postal submissions of short stories from unpublished writers. With such limited access to the office, dealing with vast piles of mail has become a serious problem.
The backlog that has built up since March last year is staggering.
At the last count, there were over 1,100 stories waiting to be read! And there are only four people in the Fiction team . . .
I do hope people will understand why we have had to make this change.
We certainly aren't closing our doors to new writers. Quite the opposite!
Fiction Ed Lucy has written several really helpful articles about our new submissions process, which is very easy to use. And it's already been proved to work successfully, with several debut writers being signed up.
Change . . . it can be difficult to adapt to, but it's often a good thing!
---
For more from Angela's Editor's Diary, click the tag below.