Writing Hour Roundup: 8 June 2021
---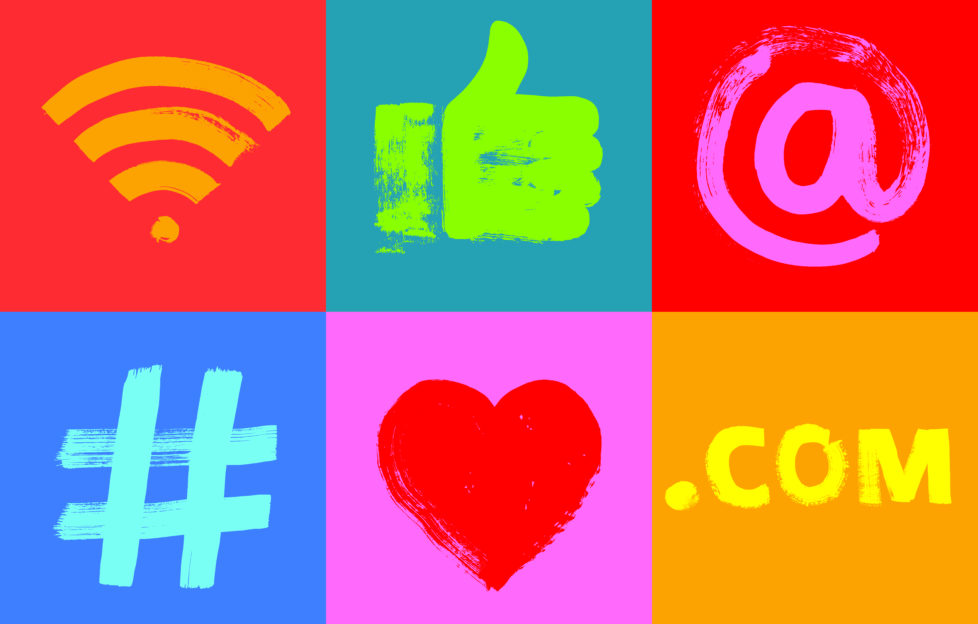 Shutterstock.
We had another fantastic Writing Hour on Tuesday!
This week, we asked what tips and advice you'd like us to post about on our website. Your answers were so useful for us and hopefully our posts will be helpful to you.
And a poetry prompt sparked some inspiration – we loved reading your ocean-inspired rhymes!
Now, let's answer your questions . . .
Do you accept stories written in the present tense?
Yes, we do!
Do you prefer third person to first person?
We don't have a preference – it all depends on what works best for the story.
When is your cut off point for Christmas stories?
This can vary from year to year, but we ask that seasonal stories are submitted up to six months in advance if you'd like them to be considered for the current year.
We'd estimate October to be the cut-off point.
However, we do accept seasonal stories all year round.
It's helpful to us when writers put the season of the story (if any) in the file name so that we can quickly see when your story should be read.
Is it possible to submit an idea for a Pocket Novel if I haven't had a short story published yet?
Yes! You don't have to have had any stories published by us to submit an idea for a Pocket Novel.
Find our Pocket Novel submission guidelines here.
How does the pay for a Pocket Novel compare to a short story?
Pocket Novel authors receive a flat fee of £300, paid on acceptance.
You retain the copyright, and the right to republish. All we ask is that you wait until after our publication date.
Can I submit poems to the short story email address?
No, poems can't be submitted to the Friend Fiction email address.
Please continue to post them to our office and they'll be picked up from there.
Find the address in our submission guidelines for poetry.
How often would you prefer to receive a submission from an unpublished writer?
We advise you to send a maximum of five stories at a time if you have more than one to submit.
We've noticed that when lots of submissions are sent from the same email address at once, our system puts them into our junk folder instead of our main inbox.
This is nothing to worry about though – we check for misdirected submissions regularly.
Are there plans to hold anymore writing courses (in-person or virtual) in the near future? Is this something you might consider post-pandemic?
There are no plans right now for virtual or otherwise courses, but we hope to get back to these once it's safer to do so.
We miss interacting with everyone face to face!
Any plans for a Pocket Novel hotel weekend once we emerge from the pandemic?
There is nothing planned as of yet, but we're looking forward to organising something when it's safer to do so!
---
If you have a question for the Fiction team, why not join us for our next Writing Hour on Twitter — 11 a.m. on Tuesday 15 June, 2021.
Or click here to find out if we've answered your question previously.
Your question may have also been answered in one of Fiction Ed Lucy's recent blog posts.
See you back here next week for another Writing Hour roundup!