Revisiting Our Readers' Royal Encounters
---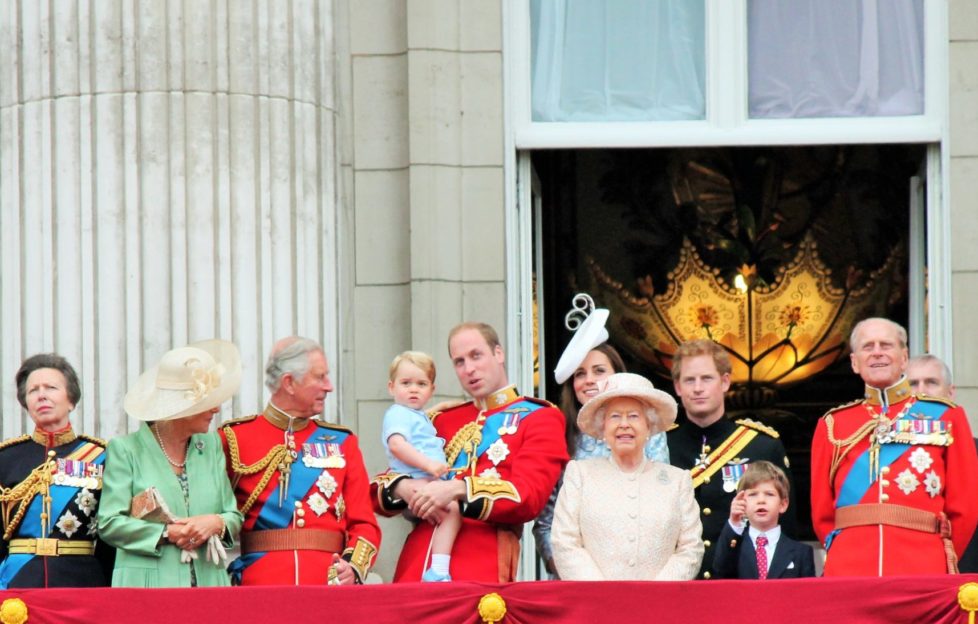 Shutterstock.
A few months ago, we asked our Facebook fans to share their stories about meeting members of the royal family.
We loved reading some heart-warming stories at what has been a difficult time for her Majesty the Queen.
As our monarch celebrates her official birthday, we thought we'd revisit some of our favourite stories of readers' royal encounters.
Enormous respect
"When I was a young teacher Princess Anne visited our school in the Highlands.
"She flew in by helicopter from a visit further north, toured the primary and secondary schools, making every one of us feel somehow as though we mattered to her, then climbed back into the helicopter to repeat the whole process in a totally unrelated place another hundred miles further south.
"Ever since then I've felt enormous respect for her and the other royals who carry out these duties."
Never forgotten it
"We emigrated to Australia in 1969 from Manchester.
In 1970 we went to see the Queen and Prince Philip arriving at Bankstown Airport in Sydney and Prince Philip spoke to me and shook my hand, I was 10 and I've never forgotten it."
He was very charming
"Met Prince Charles when , as Co-ordinator of a Stroke club,we were invited to Buckingham Palace in the early 1980s, with four members of the club.
"He was very charming and even tried to understand and make conversation with one of our ladies who had lost almost her speech."
A gentle, kind soul
"I met Prince William when he came to Queensland, Australia to tour the area after the devastating floods in our region which killed 36 people and destroyed 200,000 homes.
"He was a gentle kind soul who sat and spoke with us in an evacuation centre."
That's the little old lady!
"Princess Anne came to Gutersloh and the nursery children went to wave flags.
"It was a rainy day and Princess Anne was dressed fro the weather. Cue a disappointed 4 year old saying in a very loud voice 'That's not the princess. That's the little old lady!'"
No one believed me
"When I was twelve I was walking along the main London road in my Guides uniform on the way to a meeting.
"A large black car drew along side of me. Princess Margaret was in the back. She gave me the Girl Guides salute and a wave and drove on.
"No one believed me even though a local policeman confirmed she had been travelling through the town about that time on her way back to London."
---
Our Royal expert Ian Lloyd wrote a wonderful piece on the life of our Queen on her 90th birthday. You can read part one here, and read part two here.
As part of today's celebrations, Her Majesty will review F Company Scots Guards Trooping the Colour. You can see it live on the BBC.