Fiction Sneak Peek: June 19, 2021 Issue
---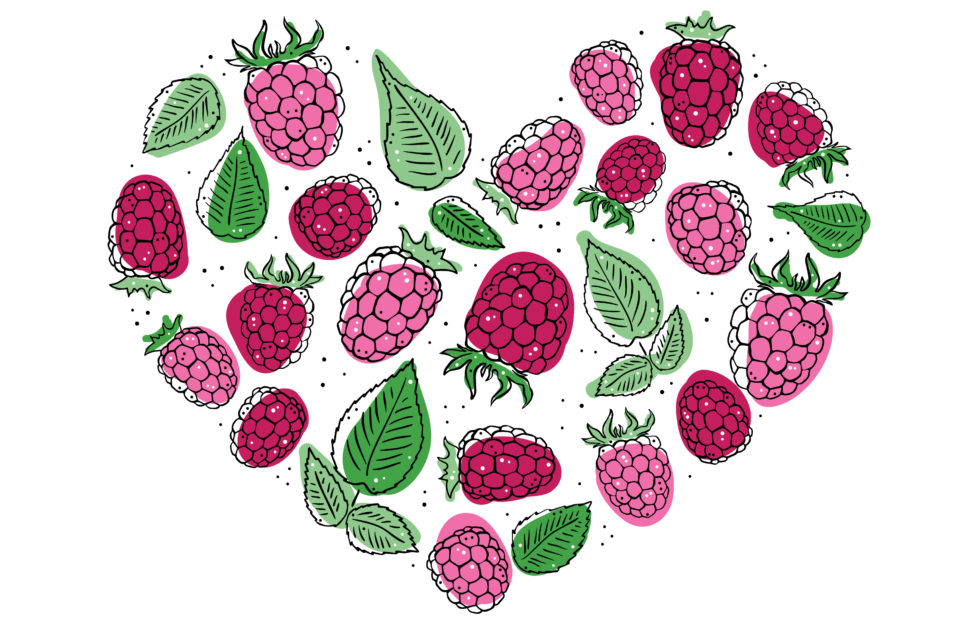 Shutterstock.
Welcome to a new week of reading with our June 19, 2021 issue of "The People's Friend". 
In this week's opening story, Sam has always dreamed of owning her own camper van . . . but will the reality live up to the expectation? Find out in Lynda Franklin's "The Road To Happiness", with an upbeat illustration by Jim Dewar.
There are "Whispers In The Caves" in our next short story. Could a charming seaside location really hide a sinister secret? Val Bonsall's Victorian mystery is atmospherically illustrated by Ruth Blair.
Andy is trying to connect with his stepson and hopes Father's Day could be a turning point, in Barbara Dynes' moving short story, "Under My Wing". With a touching Shutterstock illustration.
First impressions aren't always accurate, in Alyson Hilbourne's light-hearted "New Neighbours", brightly illustrated by Martin Baines.
We're on "The Campaign Trail", next! Meg wants to make a difference, so she runs for election. Stephen Murphy's engaging short story is warmly illustrated by Sarah Holliday.
Jean's husband has gone off to "find himself", and her daughter takes Jean for granted. Can a handbag help life turn full circle? Find out in Vanda Inman's "It's In The Bag!", with a summery illustration by Gerard Fay.
Our final short story of this week is Eirin Thompson's "Dad's Roulade" – and when it comes to a Father's Day present, only one gift will do. With a yummy illustration from the Shutterstock picture library (above).
Serials
We're on a Night Safari in Part Two of Anne Pack's "Summer At Horseshoe Cove", illustrated by David Young.
It's the final episode of "The Tanner's Son", and an unexpected guest has arrived in Chester. Can Nicholas set matters right? Mandy Dixon's illustrations have accompanied Pamela Kavanagh's eight-part serial.
A splendid new serial by June Davies begins next week!
Series
Father Okoli has caught the music bug, in Stefania Hartley's "Tales From The Parish" . . .
…and in Glenda Young's "Riverside", Ruby enjoys the yoga class a little too much!
---
If our June 19, 2021 issue has left you wanting more, don't worry! Our new issue is in shops soon.
Did you know that subscribers receive their issues early? Click here for more information on subscribing to the "Friend" today.