Writing Hour Roundup: 22 June 2021
---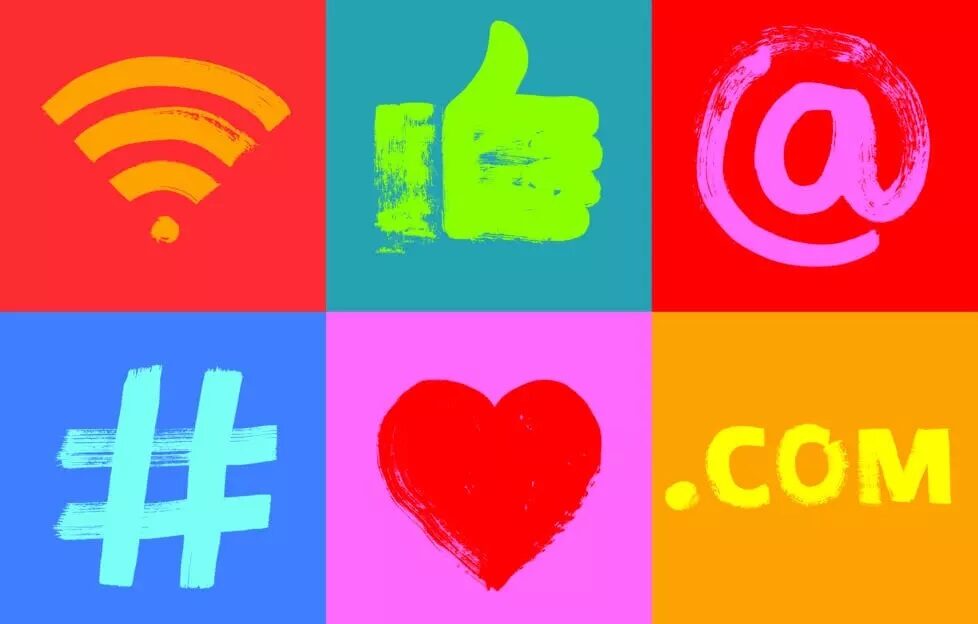 Shutterstock.
We took a trip back to our schooldays on this week's Writing Hour, and it was lovely to see how many teachers had a positive influence on you.
We also chatted about publicising your stories Facebook, Twitter and even Tik Tok!
You also had some questions for us.
Are there any specific lengths you're looking for at the minute?
Yes! As always we need 2000 and 3000 word stories. We also need Special length stories. 3500 and 4000 are always needed. And please turn your thoughts to winter stories.
If you accept a story that goes 10% over the word count, do you edit it down?
Our brilliant team of subs make sure that the story fits our template. We ask for your stories to be either 10% over or under our word counts.
Are you still reading the paper submissions that were sent to the office?
Yes! We are currently reading them. We are working our way through them, so you should hear something soon. For an update on our submissions policy, please click here.
Here are some top tips for your writing week ahead . . .
Formatting. This has caused some confusion. Read Lucy's guide here.
Still not entirely sure why your story was rejected? Perhaps this advice will help.
Waiting to hear back about a story? Click here. Don't forget to keep on eye on here for lots of writing updates and news.
---
If you have a question for the Fiction team, why not join us for our next Writing Hour on Twitter — 11 a.m. on Tuesday 22 June, 2021.
Or click here to find out if we've answered your question previously.
See you back here next week for another Writing Hour roundup!