Fiction Ed's Blog: Beatrix Potter And Her "Little Books"
---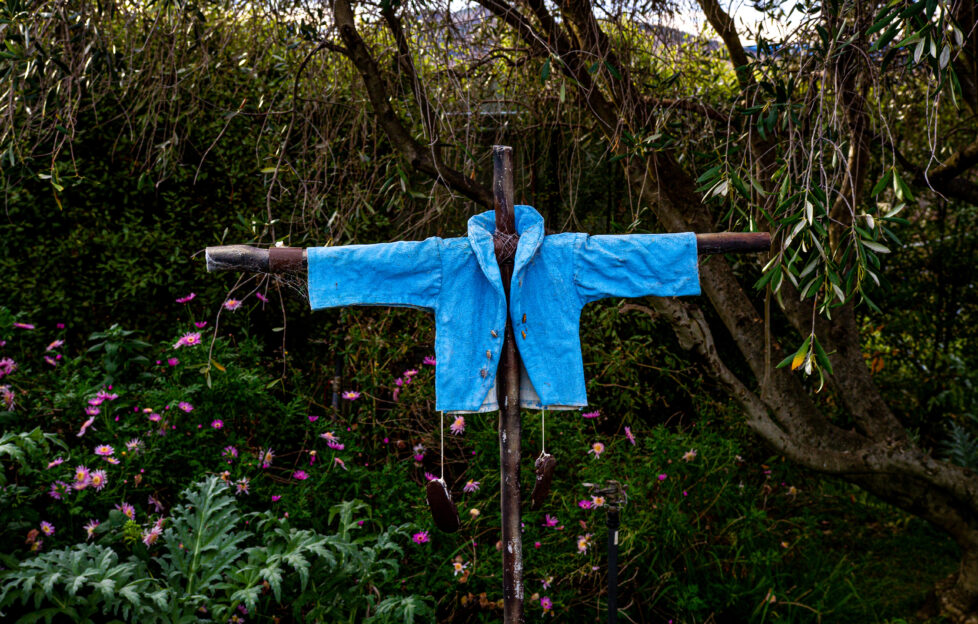 Shutterstock.
June and July are traditionally the months when Abbie and I get the poetry and fiction ready for our "little books" — our Fireside Book, Friendship Book, and Annual.
Thinking about our little books this week brought back happy memories of some other 'little books': the lovely illustrated children's tales of Beatrix Potter.
The 155th anniversary of Beatrix's birthday falls this week, on July 28.
Early days
Beatrix was born in South Kensington in 1866, and educated at home, as was common in well-to-do families of the day.
The family's schoolroom was home to a number of pets, including rabbits, mice and a hedgehog. Beatrix studied and drew these animals – which often accompanied her on holiday. Family holidays to Scotland, and then to the Lake District, encouraged her interest in observing and drawing animals, and plants.
Beatrix remained good friends with one governess, Annie Moore, often writing to Annie's children.
Peter Rabbit
One of Annie's children, Noel, was often poorly, and in September 1893, when Noel was five, Beatrix sent him a letter with the story of four little rabbits – Flopsy, Mopsy, Cottontail, and Peter, who was based on Beatrix's own pet rabbit, Peter Piper.
More letters to the children were to follow. Annie eventually suggesting that the charming stories would make wonderful picture books. As the letters had been safely stored, Beatrix was able to copy the text and illustrations.
"The Tale Of Peter Rabbit" would become her first little book.
All six of the publishers she contacted turned her down, so Beatrix decided to publish the stories privately. In 1902, Frederick Warne agreed to publish the books, replacing the original black and white illustrations with colour artwork.
A canny businessperson
Beatrix was an astute businessperson, quick to spot the potential of spin-off merchandise. She engaged a company to produce and patent a Peter Rabbit toy by 1903. This means he's the oldest licensed character in the world!
Beatrix knew her market, too. She wanted the books to be small enough to fit a child's hands, and affordable – "little rabbits cannot afford to spend six shillings on one book".
A lasting legacy
All 23 of Beatrix Potter's children's books remain popular today; "The Tale Of Peter Rabbit" has never been out of print since its first publication in 1902. Over 45 million copies have been sold, and it's estimated that four Peter Rabbit books are sold every minute.
A distinguished naturalist who also excelled in scientific illustration, in later life Beatrix would devote much of her time to farming, conservation, and breeding prize-winning sheep.
Passing away on December 22, 1943, Beatrix bequeathed fifteen farms and over 4000 acres to the National Trust, protecting and conserving the land for generations to come.
---
For more from Fiction Ed Lucy, click here.