10.7m New Family History Records Available Online With Findmypast
---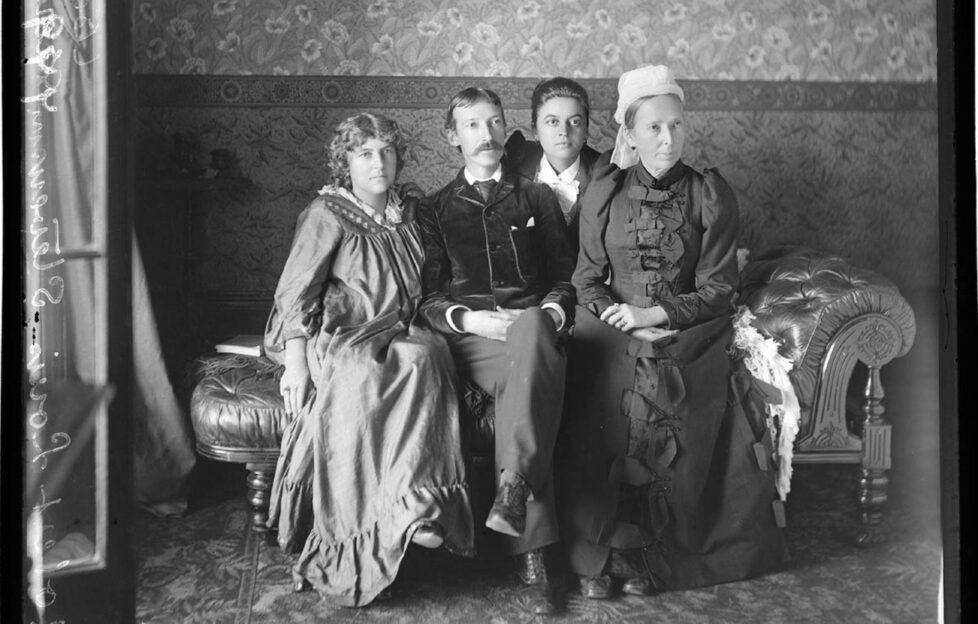 Photograph courtesy of Findmypast.
Leading UK family history website Findmypast has published a vast new online collection family history records, in collaboration with local archives and organizations across Scotland.
These old Parish Registers date back to 1561, spanning 450 years of Scottish history. They contain more than 10.7 million historical documents, including baptisms, marriages, burials and more. Family historians across the globe can now use this resource to uncover rare details of their ancestors' lives.
What's now available?
The records are available to the public for the first time. And they don't just reveal vital information on Scottish ancestors — they also provide valuable insights into parish life, including:
Records of non-conformist churches including the Episcopal, Free Church, United Free Church and more. These are fully indexed and searchable for the very first time
Newly published 20th century records (current online collections stop at 1855)
Rare "Irregular Marriages" from Kirk Sessions (those not officially recorded by the parish registers and conducted without a ceremony)
Mortcloth rentals (records of deceased Scots who were too poor to afford a proper burial)
"Ringings of the burial bell", records of those too poor to even afford a mortcloth rental so instead paid for a ringing of the church bell in their memory
Where did it come from?
Findmypast now has the most comprehensive collection of online records for Scotland ever assembled.
This is thanks to a ground-breaking collaboration with volunteers at 9 Scottish local and national family history societies:
The Scottish Genealogy Society
Fife Family History Society
The Highland Family History Society
Dumfries & Galloway Family History Society
Renfrewshire Family History Society
Lothians Family History Society
Lanarkshire Family History Society
Glasgow & West of Scotland Family History Society
West Lothian Family History Society
You can find some of Scotland's most renowned sons and daughters within the collection, including fathers of nations, inventors and innovators.
"We are honoured to work with such a large number of outstanding organisations to make Scottish family history accessible worldwide," Findmypast Outreach Manager Myko Clelland said.
"This has enabled Findmypast to not only illuminate the lives of influential Scots who have played pivotal roles in history.
"But it also tells the stories of ordinary and often overlooked people who, through centuries of effort, have shaped the world we now live in and are responsible for everything we know and love as Scotland today."
---
Interested in history? Then take a look at some of the wonderful stuff we've found in the DC Thomson Archives.
Click here to watch a video Digital Ed Iain and Myko from Findmypast created to  mark Remembrance Day 2019.