Features Sneak Peek: August 7, 2021 issue
---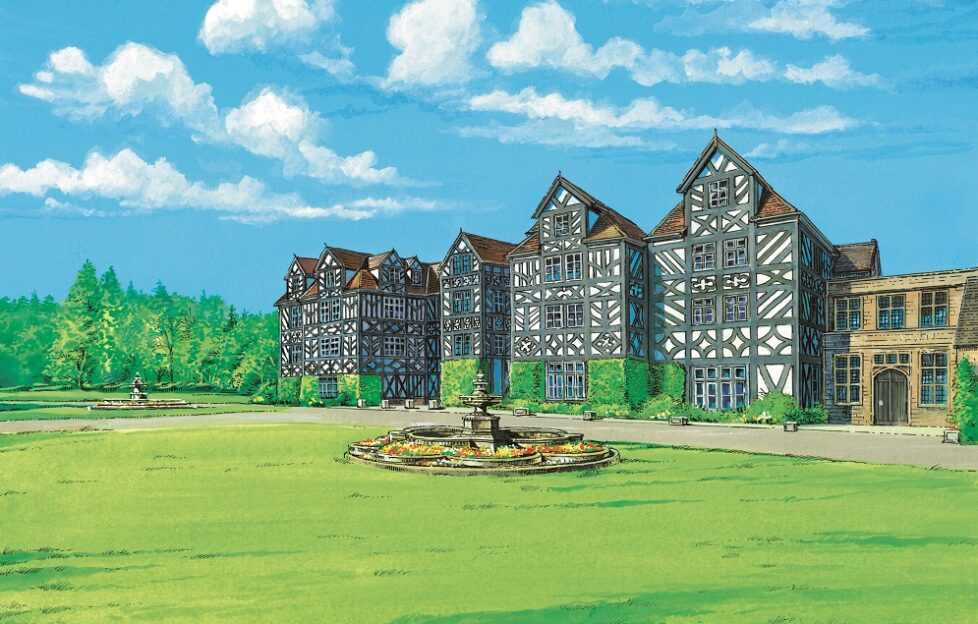 Illustration by DC Thomson Ltd.
Simon Whaley explores the hidden gem of Newtown in our August 7, 2021 issue.
Nestling in the Severn Valley, about eight miles from the English border, Newtown has many surprises up its sleeve.
In the 18th and 19th centuries, huge mills were built, powered by the rushing waters of the River Severn. At one point, Newtown's woollen mills were the most productive in the country. Now, the Royal Welsh Warehouse dominates the town.
Another place we'll see on our visit is the local branch of WHSmith, which is a time warp. Inside, books and magazines are displayed face upwards on dark, traditional oak shelves under 1930s light fittings.
In the 1970s, when WHSmith modernised its shops, it decided one should be conserved and restored to how the stores looked in the early 20th century. A small museum is housed upstairs, tracing the firm's history.
We will also visit a museum devoted to Robert Owen. The famous Newtown son managed and owned mills in Manchester and Scotland. He is now known as the father of the Co-operative movement.
Audio-visual Translator
With foreign series such as "The Bridge" and "Wallander" having caught the public's imagination, someone needs to provide the subtitles for the shows. Enter David Buchanan, an audio-visual translator.
Features Ed Alex chats to David about his work. It isn't straightforward. French people, for example, speak more quickly and it takes them more words to say the same thing. Of course, this is problematic for David, who has rules on how many translated words to put on screen at once.
Wildlife Gardeners Of Haggerston
Regent's Canal, in London, had fallen into disuse and decay. Even with a clean-up, one major thing was missing – nature.
Some local enthusiasts have changed all of that. Gideon Corby and his partner Esther Adelman spent years trying to do their own bit until some funding came their way.
They set up the Wildlife Gardeners of Haggerston and decided the best way of bringing nature back was floating islands. The planted these with all kinds of vegetation to go directly into the water. They clean the water, provide a habitat and provide a food source. Bill Gibb finds out more.
A Bear Called Paddington
In 1956, author Michael Bond saw a teddy bear sitting by himself on a shelf in Selfridge's department store. Ten days later, Michael had written a story about him.
Over the years, Paddington books have proved popular and have been translated in 30 languages across 70 titles. The bear has, of course, also made it to the silver screen.
An exhibition at the British Library, called "Paddington: The Story Of A Bear", runs until October 31. Gilly Pickup finds out more.
Elsewhere we have some recipes for super salads and a knitting pattern to make a vintage-style lace top.
We hope this features sneak peek has whetted your appetite! Be sure to let us know what you think.
---
Has this sneak peek at our August 7, 2021 issue encouraged you to subscribe to the "Friend"? Click here. If you do, your "Friend" will come straight to your doorstep! 
You can also take out a digital subscription, meaning your issue will come straight to your computer, tablet or phone! And it's great value for money. Click here for a sneak peek at that!