Editor's Diary: Getting Involved In The Community
---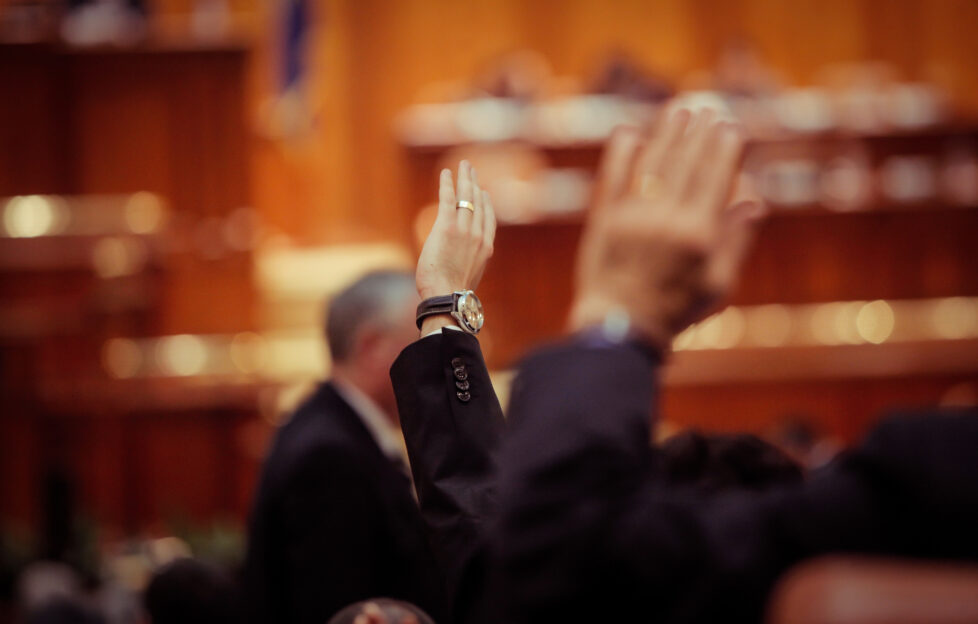 Shutterstock.
This week, I did something I've never done before. I attended a meeting of my local community council.
These organisations exist in towns and villages all across the country. But very few people — myself included— bother to find out what they do, or why they are so important.
It's too easy simply to leave it to others. After all, who wants to spend their free time in a community hall discussing the minutiae of local life?
Well, actually, we all should take a bit more interest in what's going on around us, because community councils play a vital part in local democracy and decision-making.
Which is why I attended this particular meeting . . .
Earlier this year, I got together with a handful of like-minded neighbours to set up a new group. Our aim is to plant more trees in public places in our beautiful little town.
Specifically, we want to introduce new saplings into our park.
Several of the mature trees there have been lost in recent years to storm damage and disease. And no new trees have been planted for the past 30 years. If we don't act now, our park will be a much more barren place in years to come.
You might think this is a project that everyone would get behind. But that hasn't been the case.
Opposing views
While lots of people love the idea, a few are vehemently opposed. Trees will obscure the view of the river, say some. And drop leaves in gardens and on parked cars, say others. Parks should be for children to play in, not for nature, is another opinion.
Now it would be easy to dismiss these opinions and push ahead – but the park belongs to the community, and we want local people to support our plans.
So we need to win round the doubters — and that process began this week at the community council meeting.
I'm pleased to say it all went very well. We presented our ideas, answered questions and allayed concerns. And we left with the support of the meeting attendees — something we hadn't had at the start of the evening.
So far, so good! I'll keep you posted on our progress.
---
For more from Angela's Editor's Diary, click the tag below.