Editor's Diary: Christmas In August
---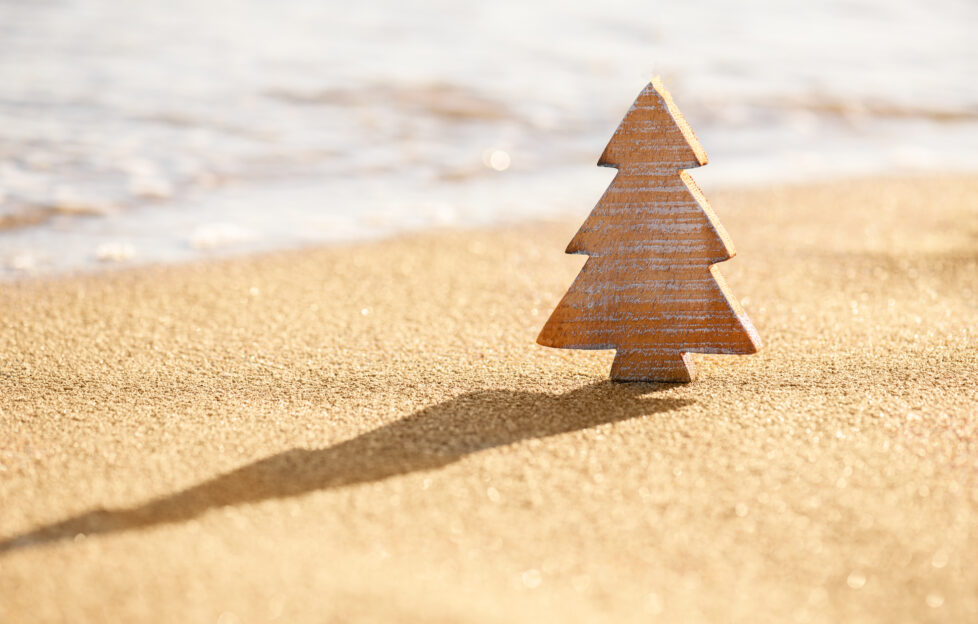 Shutterstock.
Working on a magazine is a funny old job. You never live in "real" time. Instead, you're always working weeks – and sometimes months – ahead.
And at no time is that more apparent than when we start thinking about Christmas!
Yes, it may be months away for most of you, but in my house, it's in full swing!
For weeks now, Fiction Ed Lucy and I have been reading and buying Christmas short stories. We have a Christmas Special, two bumper festive issues of the weekly and a secret new project to fill with seasonal fiction.
I'll tell you more about that secret project in a few weeks' time . . .
I have to admit to feeling a bit of festive fatigue already. Not good, considering it's only mid August and the sun is shining!
And, on top of all that, this week saw me playing Christmas carols at full volume to accompany my work.
No, I haven't lost my senses, don't worry!
A great favourite with readers
Every year, we include a CD of festive music with our Christmas Special. It's a great favourite with readers and is always hotly anticipated.
A new CD is recorded exclusively for the "Friend" every year. And when it arrives, I listen to the whole thing just to make sure it lives up to our usual high standards. It always does, of course! Our great friend Steve Millington, the musical genius behind the Christmas CD, never lets us down.
So that's why, on a baking hot August afternoon, my neighbours could hear "Rudolph The Red-nosed Reindeer" and "Good King Wenceslas" floating out of my open kitchen window. They must think I'm mad!
Our Christmas Special No. 217 goes on sale on November 10, and this year's CD has the theme of "A Family Christmas". Make sure you don't miss out by taking out a subscription to our Specials today!
---
For more from Angela's Editor's Diary, click the tag below.