Dog-Friendly Activities For A Pooch-perfect Time!
---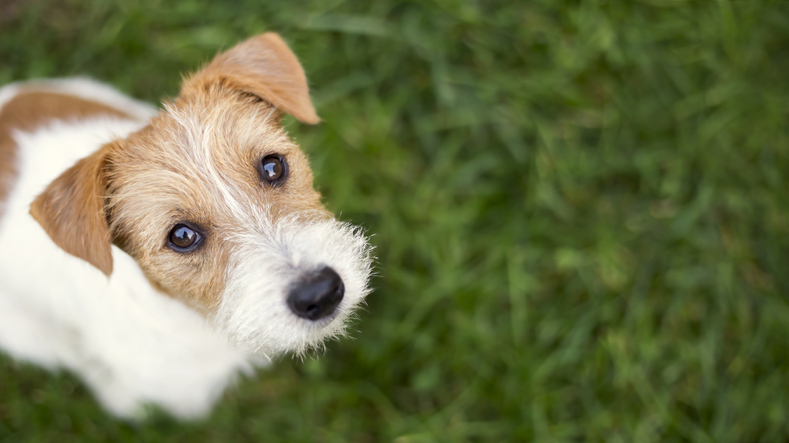 iStock.
If you're looking for dog-friendly activities to keep your four-legged companion entertained and active, then look no further!
The experts at Canine Cottages have come up with seven dog-friendly activities to help make this summer the most paw-fect one ever!
Meet up with fellow dog people
A meet-up is a great way of meeting like-minded individuals, and there are many local dog groups you and your pooch can join up and down the country.
These groups are great for meeting new people and to encourage your dog to socialise and make new furry friends too. On these meet-ups, dog owners can go for a walk with their pooch on a nearby beach or countryside spot, before heading for some dog-friendly dining afterwards.
A great summer day out for all involved!
Enjoy a dog-friendly lunch in the sun
What's better than a trip to a pub in the sun? Maybe with your dog too? Most pubs nowadays are dog-friendly, with some even having their own "pooch Menu" filled with refreshments for your furry friends.
Head out for a long walk beforehand and cool off with a pint and a treat for your dog – what could be better?
Go glamping with your pooch
Of course, camping is a great dog-friendly summer activity, but glamping is even better!
There's so many glamping accommodations available across the UK, from yurts to bell tents, offering you and your pooch a luxury home away from home.
Choose somewhere with good dog walks nearby, such as a woodland, park, or beach, so you'll have plenty of places to explore before winding down in your luxury glamping spot for the evening.
Have fun at the beach
A beach is many pups' idea of heaven, with stretches of sand and dunes to run on, shallow water to swim in and grasslands to explore.
Many beaches are dog-friendly year-round. But make sure you double check beforehand before you bring your pooch out for the day.
Bring a picnic or enjoy some fish and chips by the sea. You're sure to always have fun at the beach.
Explore Britain's National Parks
There are plenty of national parks across Britain, filled with woodland, wildlife, and beautiful scenery ready to be explored. You and your furry friend will be spoilt for choice with all the walking trails to explore. The new smells are sure to delight your dogs' curious noses.
Why not bring a picnic and some dog treats and really make a day of it?
Pet-friendly picnic
Nothing says summer quite like a sunny afternoon picnic, and your pooch is sure to love it too! Enjoy a long walk before settling down in a shady spot, to work up an appetite for the dog-friendly delights in your picnic basket.
Bring a ball along for your dog to play with and you're all set!
Dog-friendly cinema night
Why not visit a pop-up cinema or create one at home this summer? Nobody wants to be sitting in a dark cinema for hours!
There are many pop-up cinemas across the UK, but to really make it dog-friendly, why not create one at home? Invest in a mini home projector, spruce up your backyard with cushions and your dog's favourite blanket and prepare a feast that you can both enjoy.
"With summer fast approaching, there's never been a better time to have fun and try something different with your pooch," Shannon Keary, Digital PR Manager at Canine Cottages, says.
"From glamping to cinema nights, we hope these dog-friendly summer activities will help anyone looking to have fun in the sun with their furry friends this year!"
To find out more dog-friendly summer activities, please visit the Canine Cottages website here.
---
For more great features from "The People's Friend", click here.