Editor's Diary: Recording Our Podcast
---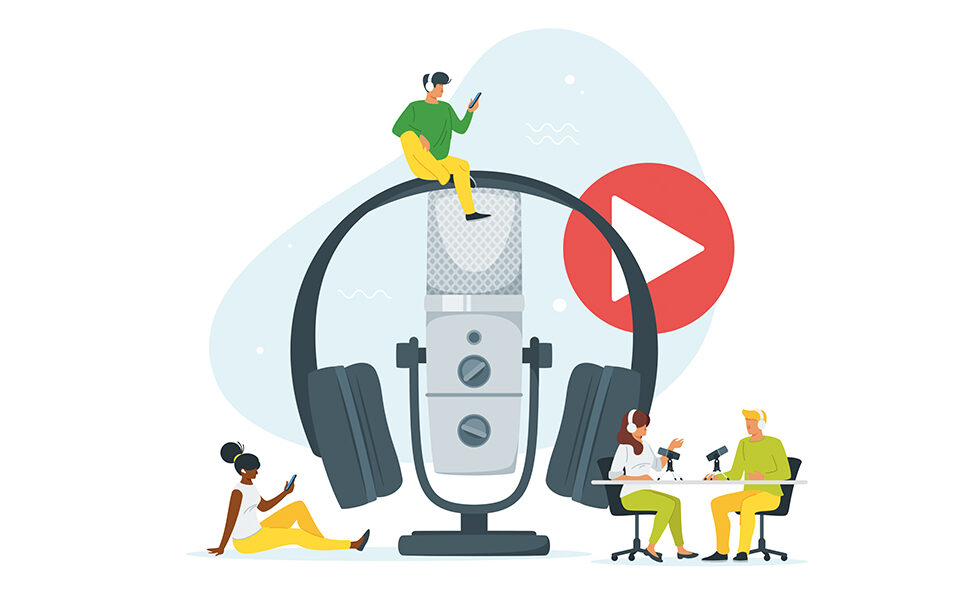 Shutterstock.
Have you discovered our podcast yet? It's called "Reading Between The Lines", and it's brilliant! (Just don't tell Digital Ed Iain I said so.)
Every episode sees a member of the "Friend" team read a story from our archives and then get together with a few colleagues for a chat about it. This usually includes Iain and a member of the DC Thomson Archives team. The discussions are always lively!
With a successful first season under its belt, "Reading Between The Lines" is about to return with more archive gems.
When Iain asked if I would launch the first episode of the second season by reading the story,
I was happy to oblige. I'd taken part in some panel discussions in the first season but hadn't done the actual story reading.
How hard could it be?
Well, quite a bit harder than I'd thought, to be honest!
A story by Annie S. Swan
The first stumbling block was the story itself. Published in 1936, "Her Promise Broken" was written by "Friend" superstar author Annie S. Swan. So far, so good.
But it turned out to be packed with very long, complex sentences, difficult to pronounce names and rather dated dialogue. In other words, it was a real tongue-twister!
However, a few practice run-throughs helped, as did my decision simply to omit "peremptorily" altogether. I knew it would trip me up!
Then came the podcast recording session itself, which was not hitch-free.
First, Matilda decided to join in with proceedings – not ideal to have a cat rubbing its face on the very sensitive recording microphone.
Then the internet connection failed. Twice. And the recording upload stubbornly refused to go above 99% . . .
Needless to say, we got there in the end, and the discussion part of things was relatively problem-free in comparison. We were joined by historian Charlotte Lauder, the first-ever guest on "Reading Between The Lines". As usual, we had lots of fun!
So I hope you enjoy episode one of the new season. And when you listen, see if you can guess where "peremptorily" should have been!
---
For more from Angela's Editor's Diary. click the tag below.