Writing Hour Roundup: 7 September 2021
---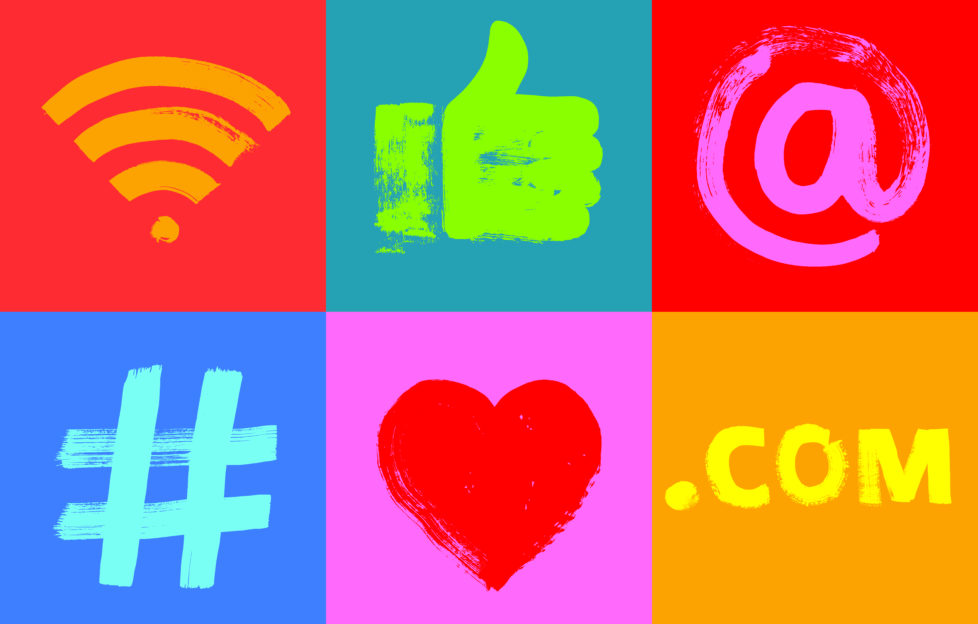 Shutterstock.
Thank you to everyone who joined us for the Writing Hour this week.
We're shaking things up and rounding up all the questions we asked and you answered.
Q.1 How has everyone been this week? Any news?
Whenever we ask this we can be sure of two things – there is a lot of reading and writing going on!
But it's never only that. You're a busy bunch!
This week, Cat Lumb told us about the free 5-day Plan Your Novel Writing Challenge that she's running from Monday 13 September.
If you've ever wanted a sign to get writing that novel you've been dreaming of, then here it is!
We love to hear about life updates, too – this week, Jane Tulloch's beautiful Maine Coon cats, Jackson and Finn, arrived. We love them!
Q.2 Do you have a favourite crime author?
The votes are in and your top three favourite crime authors are Dorothy L. Sayers with three points . . .
With four points, it's Val McDermid . . .
And, in the top spot . . . it's Agatha Christie with five points!
Q.3 How do you feel about celebrities writing novels? Do you think they have an unfair advantage?
The conclusion seems to be that they do have an unfair advantage when it comes to getting published in the first instance, and in terms of marketing.
However, it doesn't mean that all books by celebrities aren't worthy of being published.
A great discussion!
Q.4 How many unsent stories do you have sitting on your computer?
Most of you have too many to count!
Perhaps, one day, their time to shine will come.
There's nothing wrong with being a late bloomer!
Q.5 How do you stop your stories losing pace halfway through? How do you make sure you're keeping the readers interested?
There were lots of different pieces of advice from writers here – there is no one way of doing things.
Alison Wassell says, "I often end up rearranging things when I write a second draft so the story starts in a better place and hopefully a lot of dull, superfluous stuff is cut out."
Kitty-Lydia Dye says, "Make something dramatic like an accident or argument happen."
Jane Ayres says, "I hope the readers will care about my character/s enough to want to know what happens. I know that when I read a story or book, if I can't engage with the character, I will stop reading."
Q.6 Who's started writing a cosy crime story?
The answer is lots of you! The arrival of autumn must make for good crime-writing atmosphere!
If you haven't already, take a look at our Tracey's post all about writing cosy crime.
---
Come and join us for our next Writing Hour on Twitter — 11 a.m. on Tuesday 14 September, 2021.
Or click here to find out if we've answered your question previously.
See you back here next week for another Writing Hour roundup!