Writing Hour Roundup: 14 September 2021
---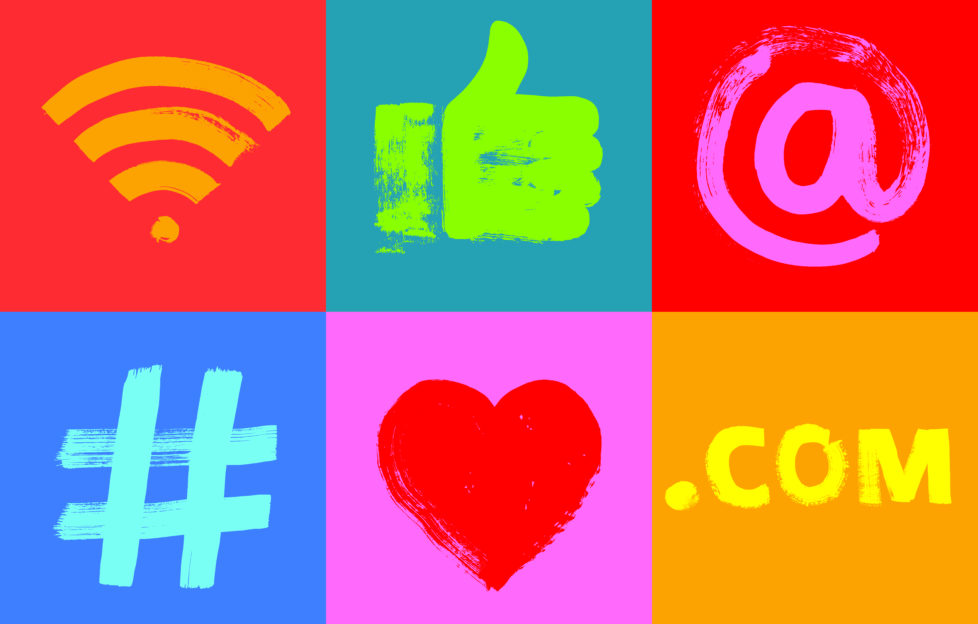 Shutterstock.
Thank you for joining us for another Writing Hour – or for catching up here!
We've got a lot to cover this week, so I'll just get into it.
What are you most looking forward to this week?
It looks like it's going to be a busy week!
Lots of you are looking forward to finishing off Pocket Novels and short stories, which is great to hear.
Some are baking birthday cakes and attending birthday parties, visiting friends and family for lunches, brunches and drinks. Lovely!
We're sending luck to Enid Reece who will be competing in the quarter finals of the National Top Club bowls competition!
And to Amanda Giles who is awaiting the results of an editing and proofreading course.
Finally, Jenny Worstall is diving into the world of TikTok and looking forward to posting her first #booktok video! You can follow her here, or search for @jennyworstallauthor on the mobile app.
How good are you at working to a deadline?
Deadlines can seem like the enemy, but a good 71 per cent of you said that deadlines are your friend.
Many of you expressed that setting a deadline can help you to focus on getting the job done.
Otherwise a project can run on and on and on . . .
About 14 per cent of you said you're not bad at working to a deadline, but externally set deadlines are easier to follow than those self-imposed.
And another 14 per cent said deadlines are indeed your enemy!
Who do you always turn to for writing advice?
The usual suspects!
Trusted family members and friends, as well as other writers and writing groups.
We're glad our website rates highly for advice, and that published "Friend" writers turn to their assigned editors.
Other great resources are writing magazines, books on writing, other works in your genre, even websites, blogs and social media!
But our personal favourite has to be Bramble – Kitty-Lydia Dye's go-to source of emotional support!
How many of your stories have been based on real life things that have happened to you?
This seems to be a 50/50 split for you all.
"Write what you know" is a famous phrase for a reason, but there's still a lot to be said for imagination and empathy!
What's the next book you're planning to read?
So many interesting choices in the thread. No wonder our to read piles are ever-growing!
In case you were wondering, here's what the Fiction team is looking forward to reading next . . .
Fiction Ed Lucy is looking forward to tomorrow when she can get her hands on 'The Man Who Died Twice' by Richard Osman.
Alan is about to read 'The Angel's Game' by Carlos Ruiz Zafón. A prequel to the Cemetery of Forgotten Books series set in 1920s Barcelona.
Tracey plans to pick up 'Little' by Edward Carey, about anatomist's assistant turned sculptor, Madame Tussaud!
Manon has chosen 'L'âme du violon' (or, 'The Violin's Soul') by Marie Charvet in which a violin changes the destiny of three people across the ages from the 17th Century up to now.
And I'm planning to read 'Alexa, what is There to Know about Love?' by Brian Bilston – the first poetry collection to be chosen for book club.
What's your favourite snack to have when you're writing?
I'll let you dream of the answers to this one . . .  is it not time for afternoon tea, anyway?
---
Come and join us for our next Writing Hour on Twitter — 11 a.m. on Tuesday 21 September, 2021.
Click here to find out if we've answered your question previously.
See you back here next week for another Writing Hour roundup!