Writing Hour Roundup: 28 September 2021
---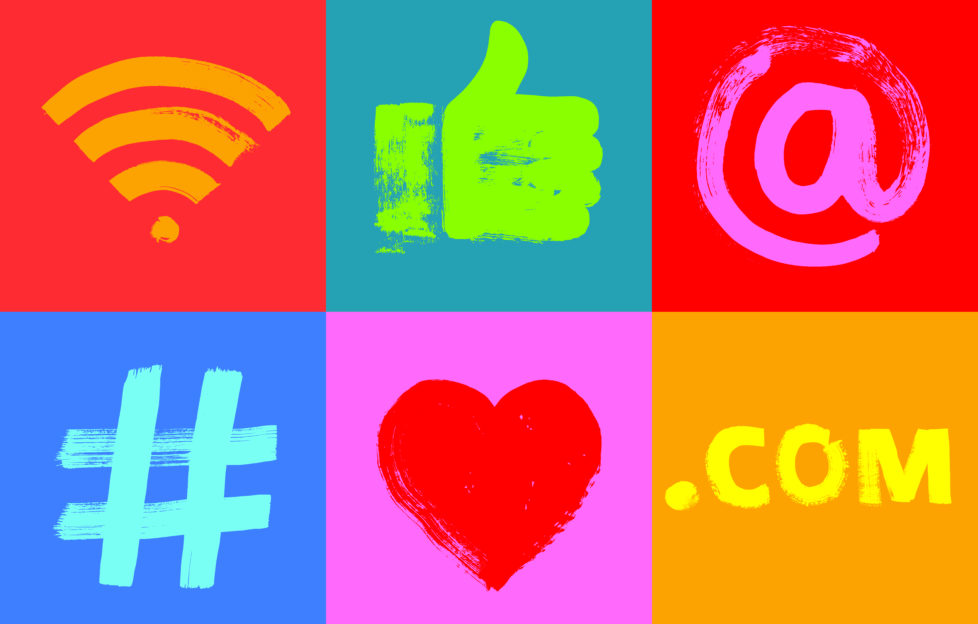 Shutterstock.
Thanks for joining us again for this week's Writing Hour – and thank you for catching up with the roundup!
We really hope that you enjoy the space to chat to fellow writers and we welcome anyone who wants to join us for a natter next week.
This week we asked . . .
What made you smile this week?
It's great to see so many weddings, birthdays and other celebrations happening. It does feel as though life is slowly returning!
Good, old nature can never fail to make us happy, especially when the seasons are changing. You've been blackberry picking, osprey sighting and admiring autumn colours.
Alison Wassell is happy with her copy of our new book The Magic of Christmas, which we're very happy about in turn!
Finally, John Darley is celebrating being our Writer of the Week – it's well deserved, John!
How easy do you find it to stick to one character's viewpoint when you're writing fiction?
It can be surprisingly difficult to stick to one viewpoint in a story, and tricky to spot during an edit, too!
You might write the whole story from one point of view, but realise one paragraph has switched over to someone else!
Be careful that, if you've decided to write from one character's point of view, that you stick to it.
Read your story carefully to see whether a side character has taken over!
How tricky is it to avoid falling into the trap of clichés? How do you keep your writing and ideas fresh?
Some great advice from writers here!
Alison Wassell advises:
"When I find myself about to write something potentially clichéd, I stop and ask myself how else things could turn out, and do my best to take the story in an unexpected direction."
And Liz Filleul has a great answer:
"It's really important to take breaks from writing. That way, I can focus on other things and then I find that new ideas start to percolate.
If you work in a profession, you get holidays. Writers need them too."
Great point!
What job would you like to do on the "Friend"?
David Balmer invented a new role which we wish could be a real job!
"I suppose I could be the resident pianist to entertain you whilst you have your coffee breaks etc."
That would be fabulous!
How often do you visit the fiction content on our website?
It's great to see that lots of you visit the content on the website regularly.
We do try to provide a variety of fun extras for you to enjoy online!
If you could write a sequel to any book, what would it be?
As requested, I've asked the Fiction team what sequel they would like to write!
Alan would love to write the sequel to a Gothic horror masterpiece such as 'Dracula' or 'Frankenstein'. I would love to read that!
Manon says that she used to love a book called 'Inkheart' which is part of a trilogy by Cornelia Funke. She loved the universe, so that would be the one she'd pick.
Funnily enough, having just Googled it, she learnt that a sequel actually is coming soon!
I would love to write a sequel to 'Good Omens' by Terry Pratchett and Neil Gaiman. I think that would be so much fun.
---
Come and join us for our next Writing Hour on Twitter — 11 a.m. on Tuesday 5 October, 2021.
Or click here for our previous roundups.