Think Green, Be Green — September 2021
---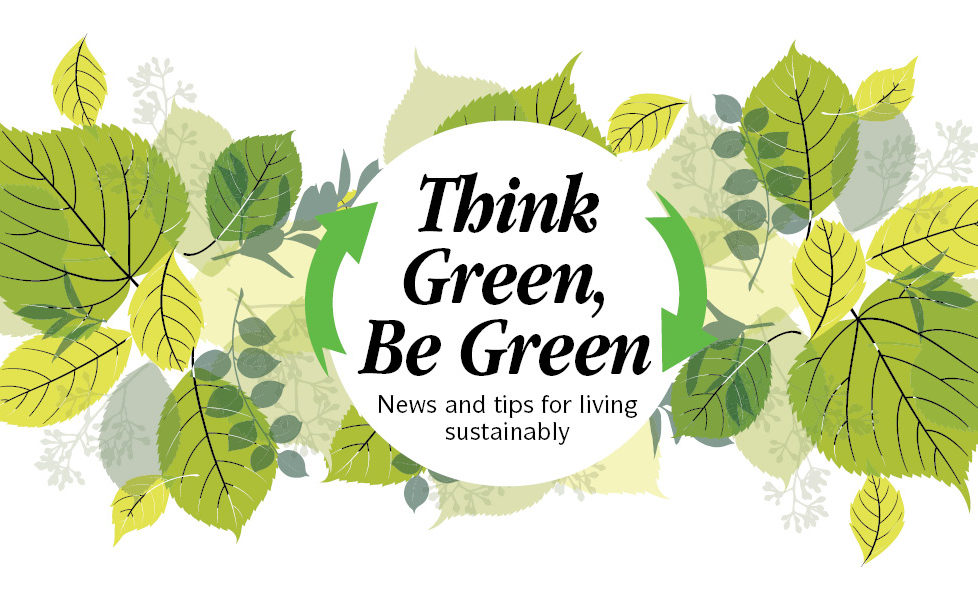 Image by DC Thomson Media.
Welcome to the latest instalment of our "Think Green, Be Green" series, where we round up a whole host of sustainable lifestyle hints, tips and trivia.
Take a look below for this month's picks!
Up in smoke
We're coming in to the chillier months now, and cosying up in front of a real fire is one of winter's pleasures.
However, from this year, options to restock your fuel shed are reducing.
Burning "green" wood with a high moisture content not only means less heat for you, but also more pollution for the air inside and outside the house.
Properly dried wood burns with more heat and less smoke. It emits far fewer of the ultra-small particles (known as PM2.5) that are linked with adverse health effects.
Government regulations made last year come into effect in England from this month (Scotland and Wales are currently considering their own Clean Air strategies).
In future, wood sold for burning on an open fire or wood-burning stove must have a moisture content of 20% or less.
Collecting green wood to dry yourself is still legal. It should be kept in an airy spot for at least a year.
Moisture meters are inexpensive gadgets that help to make sure the wood you want to burn is sufficiently dry.
Sales of house coal are being phased out under the new laws, too.
Smokeless fuels are still available.
Record year
The response to the pandemic in 2020 resulted in a decline in carbon dioxide emissions of around 7%.
The largest share was from the reduction in transport.
The 2.4 billion tonne decrease in fossil fuel emissions is the largest we've ever recorded.
Rescue remedy
Even with careful menu planning, leftover fruit and veg can start to spoil before you can use it.
To give you and it more time, healthy nutrition company Garden Of Life suggests simply chopping any extra onions, peppers, chillies and garlic cloves and freezing in individual portions, ready to turn into home-made pasta sauce, curries or stir-fries at a later date.
Did you know?
Half of all known plant and animal species are found in our rainforests.
Find out more in "Animal Planet", a new magazine to help future naturalists to discover more about our amazing environment.
---
We'll be publishing the next instalment of Think Green, Be Green at the end of this month. Keep an eye out for it!
For more great lifestyle advice from "The People's Friend", click here.