Writing Hour Roundup: 19 October 2021
---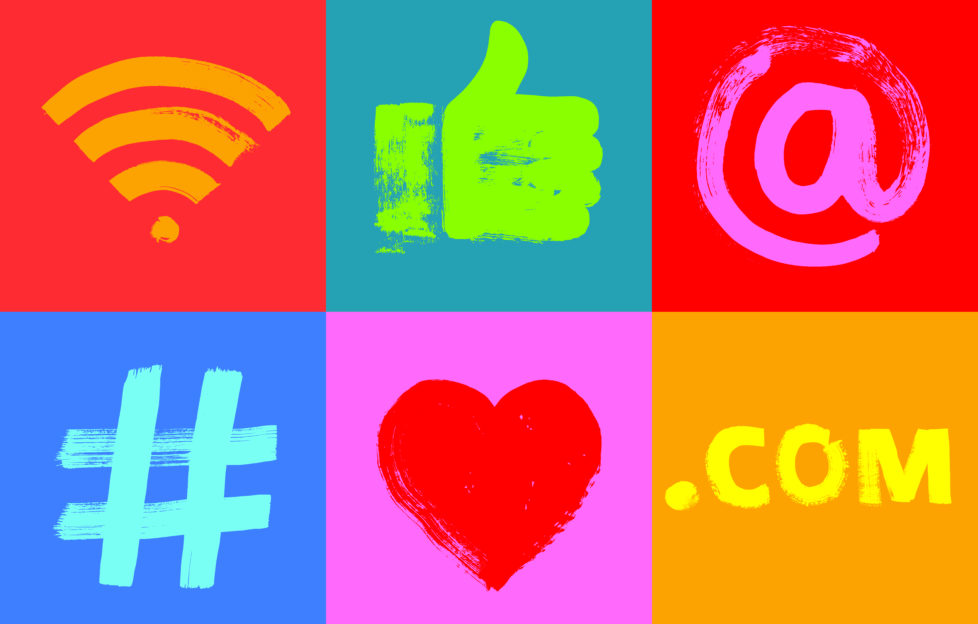 Shutterstock.
Thanks for joining us for a natter at the Writing Hour this week. We love sitting down to chat with you all.
As always, I've done my best to round up what happened . . .
Has anything unusual or memorable happened to you this week?
Some exciting book news this week!
A big congratulations to Glenda Young who got her hands on her new novel, 'The Miner's Lass', this week. It hits the shelves at the end of October.
We also got a cover reveal for Francesca Capaldi's next book, 'Hope in the Valleys'! It looks fabulous!
Do the seasons affect your creativity? Do you feel listless in winter, yet inspired in spring?
Isn't it interesting how the seasons affects us all so differently?
While some of you don't feel affected either way, some definitely notice that it's tougher to get writing and stay motivated in winter.
And yet others find that they love to write in winter!
If you find you really struggle in the darker months, you could be experiencing Seasonal Affective Disorder.
Last year, our Tracey wrote a post all about keeping the "winter blues" away.
Do you enjoy reading spooky and/or horror fiction?
You're all split right down the middle on this one!
If you fancy a spooky (but not terrifying) tale, have a listen to our podcast episode, 'My Connemara Ghost'.
The story was written by a "Friend" author known only as J.E.M. in 1910.
Or check out our spooky book recommendations.
What are your writing goals for the next seven days?
Be sure to check back on your answer this time next week! We'll hold you to it!
Author Mark Billingham said last week that if a book hasn't drawn you fully in within the first 20 pages you should give up on it. What do you think?
It's a controversial topic. We've all encountered books that have been slow to start but wonderful to finish . . . and vice versa.
So is there a good time to quit a book? Should you always persevere?
Reading is a personal thing, and that's all up to you. No answer is wrong.
But as a writer, it is important to draw your reader in as soon as possible and keep them drawn in, especially nowadays.
Written stories have so much to compete with today – TV, films, video games, the internet, podcasts, other books . . .
So, what will keep the reader hooked and choosing your story over other forms of entertainment?
Keep this question in mind while writing and editing.
What's your favourite spot for reading? Do you like to be alone when you're enjoying a book or magazine?
Outside in the sun, at a café, tucked into bed, on a train, by the fire . . .
Aren't you in the perfect mood to settle down with a good book now? I know I am!
---
Come and join us for our next Writing Hour on Twitter — 11 a.m. on Tuesday 26 October, 2021.
Or click here for our previous roundups.