Fiction Ed's Blog: Five Common Questions
---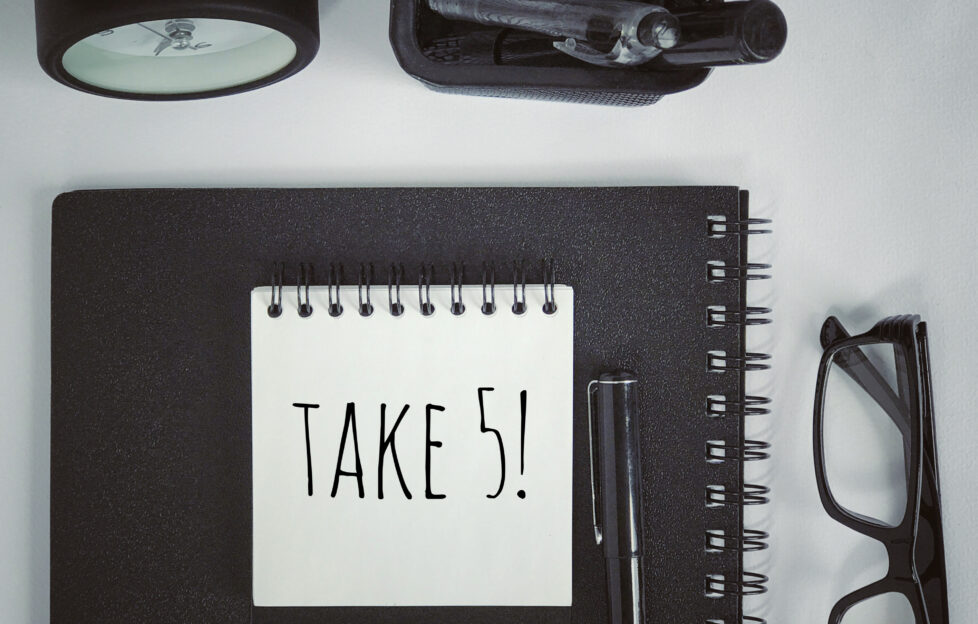 Shutterstock.
This week, Fiction Ed Lucy answers five common questions she's asked about writing for "The People's Friend".
"If I have a story published, do I keep the copyright to my work?"
Yes. Copyright remains yours at all times. Once your story has been published by the "Friend", you're free to offer it for publication elsewhere. Your story will always be credited on the page as being your work, and payment is on acceptance, not publication.
"I've had stories published in the "Friend" years ago and I've now come back to writing. To whom should I submit my stories?"
If you're not in contact with your previously-assigned editor and it's been more than a year since a successful submission, we'd ask you to use our new submissions process.
 "I'm a man – can I write for "The People's Friend"?
Absolutely! We already have a number of male authors who contribute stories to the "Friend". Some choose to use a pen name, or you can go with your own name – whichever you prefer.
"Why haven't you read my story yet?"
Stories with word counts and genres which are needed most urgently take priority.
Understandably, we have time constraints – and only a certain amount of stories go over to Angela for her approval every week.
Perhaps your story is promising, but has a theme similar to one featured recently, in which case we may come back to it later.
Or maybe you've set it during a particular season, meaning we won't need it for some time.
Including the season in your file name, as well as the title and word count, helps make sure we don't miss your story.
"Why do you read a new author's story before an established author's?"
Signing up new authors is essential to the future of "People's Friend" fiction.
A mix of established and debut authors offers the best variety for our readers.
Having been unable to read work from new authors for a year, we're trying to redress that balance now, whilst being mindful of the established authors who were there for us throughout lockdown and beyond.
New authors using the new submissions system may find they're receiving a prompt response, as we no longer have a backlog of postal submissions to contend with.
Please be patient – but if you've been waiting more than 12 weeks, contact your assigned editor.
---
For more from Fiction Ed Lucy, read her blog here.
To subscribe to "The People's Friend", visit the DC Thomson Shop here.