Writing Hour Roundup: 2 November 2021
---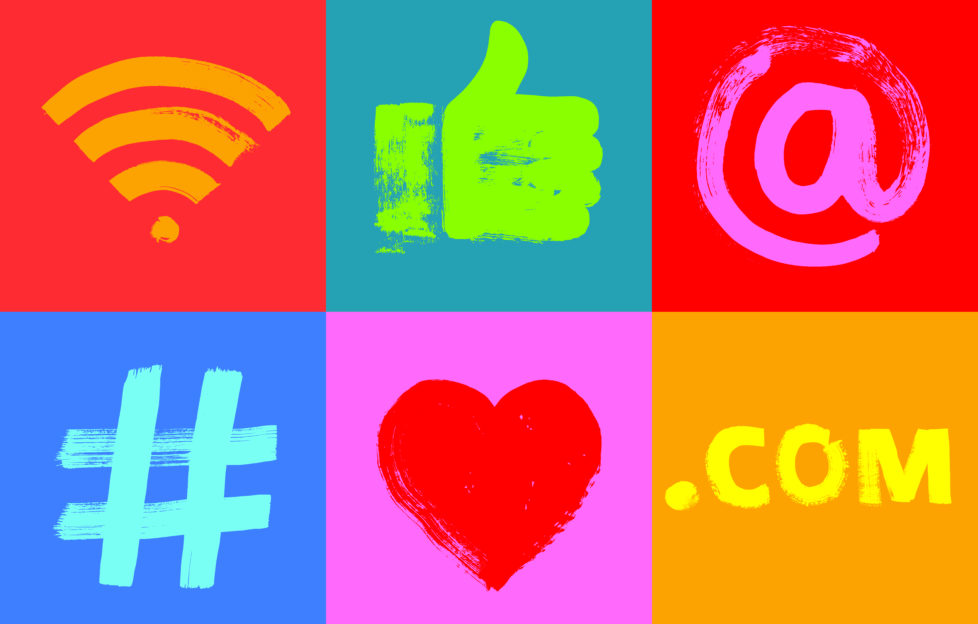 Shutterstock.
Welcome back to another Writing Hour roundup!
We had a great time this week and hope you did, too.
Now, here's all the action all in one place . . .
We're into November! How did that happen? What were your October highlights?
My goodness, there are almost too many to mention!
A big well done to Louise McIvor and Alison Wassell who have been shortlisted for the Bridport flash fiction prize and The Bath Flash Fiction competition respectively.
Our debut writer David Balmer celebrated getting the email to ask if he would be Writer of the Week for November 1. You can read Tracey's interview with David here.
Kitty-Lydia Dye's first romance novel, 'The Bride Who Rode In With The Storm', was released in October. Fantastic news!
And congratulations to Nicola Martin whose book, 'Dead Ringer', won The Gilpin Hotel and Lake Prize for Fiction!
Phew . . .  you lot have been busy!
Are you influenced by book reviews? Have you been keen to read a book, but then been put off by negative comments?
From the answers today it seems the vast majority of our writers aren't really swayed one way or the other by a review.
I do agree that too much hype and positivity can actually be detrimental . . . you almost go into it looking for mistakes, don't you?
Okay, be honest. How many abandoned WIPs do you have hidden away?
Most of you have too many to count!
Oh, what any of us would do to see the abandoned WIPs of our favourite authors!
What books are in your To Be Read pile? What will you read next?
So many interesting books mentioned in the answers to this one!
I got curious and asked the rest of the Fiction team to see what they're picking up next.
Tracey is about to start 'King Richard' by Michael Dobbs. It's an in-depth look at the Watergate Scandal. She also has 'People of Abandoned Character' by Clare Whitfield in her pile.
Alan said, "I have loads on witches and plagues. Hmmm . . . they would have burned me at the stake back then!"
Manon said, "'La Symphonie du hasard' ('The Great Wide Open') by Douglas Kennedy. I borrowed it from my mum's library because the title seemed beautiful.
"I wanted to start it yesterday, but then I decided to pick some light-hearted reading instead and read the start of Bridget Jones's Diary!"
What do you think is the best-written TV drama of the past 10 years?
If you need any recommendations to get you through the darker months, look no further than the answers to this question!
It would be silly to list all of them, but the TV shows you nominated the most were . . .
Death in Paradise, Endeavour, Shetland and Unforgotten all received two nominations each.
Three of you nominated The Queen's Gambit.
And with four nominations each, it's Happy Valley and Line of Duty.
---
Come and join us for our next Writing Hour on Twitter — 11 a.m. on Tuesday 9 November, 2021.
Or click here for our previous roundups.