Writing Hour Roundup: 14 December 2021
---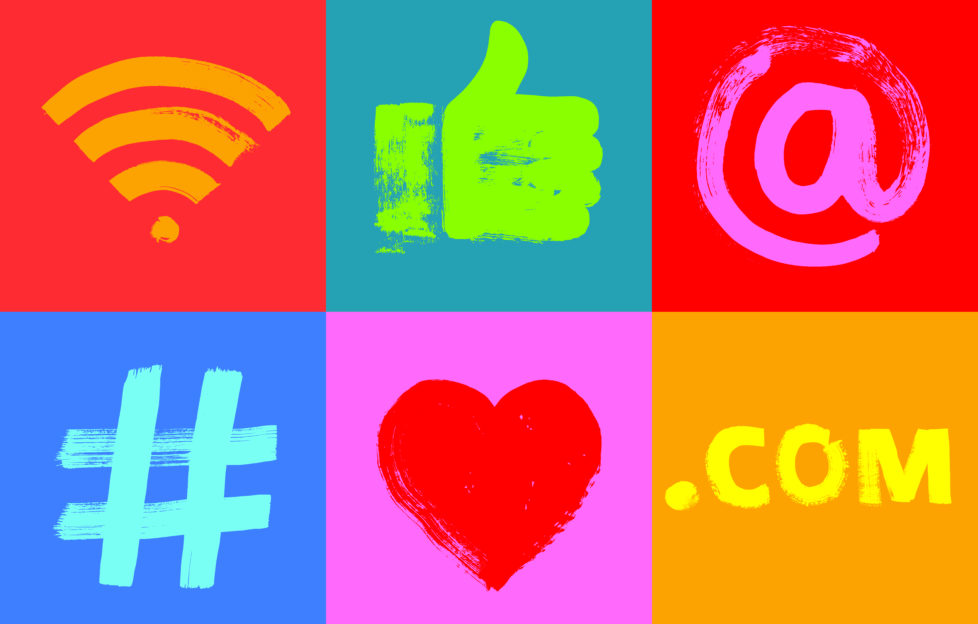 Shutterstock.
We had so much fun at this week's writing hour.
Here's a recap for those who missed it!
2021 continues to be a challenge. Let's focus on the positives. What good things have happened to you this week?
Shona Partridge had another story accepted by us, and was happy to see her story 'Turn of the Tide' and its illustration featured in our Fiction sneak peek for the Winter Special.
Louise McIvor made a bear and it's adorable. Is it fair to have so many talents, Louise?
Rebecca Holmes's short story 'Saving Blitzen' has been published in our latest issue and she's just finished editing a Young Adult/Teen novel. Good luck with your novel, Rebecca!
Sally Suffolk has transformed her lounge into a Winter Wonderland. It's enchanting!
And finally, Alison Wassell won the Shooter Literary Magazine flash fiction competition – you can read her story here! Congratulations Alison!
It's lovely to hear of the happy moments you've all had this week – seeing friends and family, carol services, and good health. Cheers to that!
When was the last time you included a personal experience in your writing?
Writing doesn't always have to be taken right out of your life experience, but it can be a great source of inspiration. We've all heard the advice – write what you know.
Reading through your answers, it seems Jenny Worstall has summed it up!
"There's a bit of me in every story . . . but much more from my imagination."
Do you think coffee shops inside book shops is a good idea?
The vast majority of you think it's a great idea. And I think Philippa Carey is on to something . . .
"I would if your coffee came with a discount token to buy a book!"
Or vice, versa!
Do you find our story starters helpful? Do you read content on the website as well?
It's great to see that the writers at the writing hour do find the website helpful – and entertaining!
For those who haven't yet explored, please take your shoes off at the door and feel free to take a look around.
We post writing tips and advice, tailored to writing for The People's Friend.
There is the daily serial posted every day at 10 a.m., which is always a wonderful read. This is a great way to get a taste of our stories – and it doesn't even cost you a penny!
And the best way to keep on top of important fiction news is by reading Lucy's Fiction Ed Blog. These are posted every Tuesday.
If it's inspiration you're looking for, then look no further than the writing prompts posted by a different member of the Fiction team every Friday.
That's just the beginning. There's so much more to explore, so put your feet up and relax. We hope you enjoy your stay with us.
Do you read any festive fiction around Christmas? Do you have a favourite book or story?
Thank you for all of your recommendations!
If you're looking for something to read that will get you in the mood for the season, then try one of these below.
The Tailor of Gloucester by Beatrix Potter
The Clockwork Crow by Catherine Fisher
The Rose Revived by Katie Fforde
Christmas A History by Judith Flanders
A Christmas Carol by Charles Dickens
The Chimes by Charles Dickens
The Cricket on the Hearth by Charles Dickens
M. R. James's collected ghost stories
Little Women by Louisa May Alcott
The Life and Adventure of Santa Claus by Frank L. Baum
And, of course, don't miss our own festive Pocket Novel, 'A Christmas at Clovely Court' by Jill Barry.
Do you pass on books that you've read or do you keep them?
Up until recently, I would hoard my books like a dragon. But I've recently been inspired by our Tracey who always gives books away to the people she knows will enjoy them.
When I visited the office last, I found my desk drawer filled with books she'd left for me. She's our own book fairy!
---
Come and join us for our next Writing Hour on Twitter — 11 a.m. on Tuesday 21 December, 2021.
Or click here for our previous roundups.