Writer Of The Week: Kate Worthington
---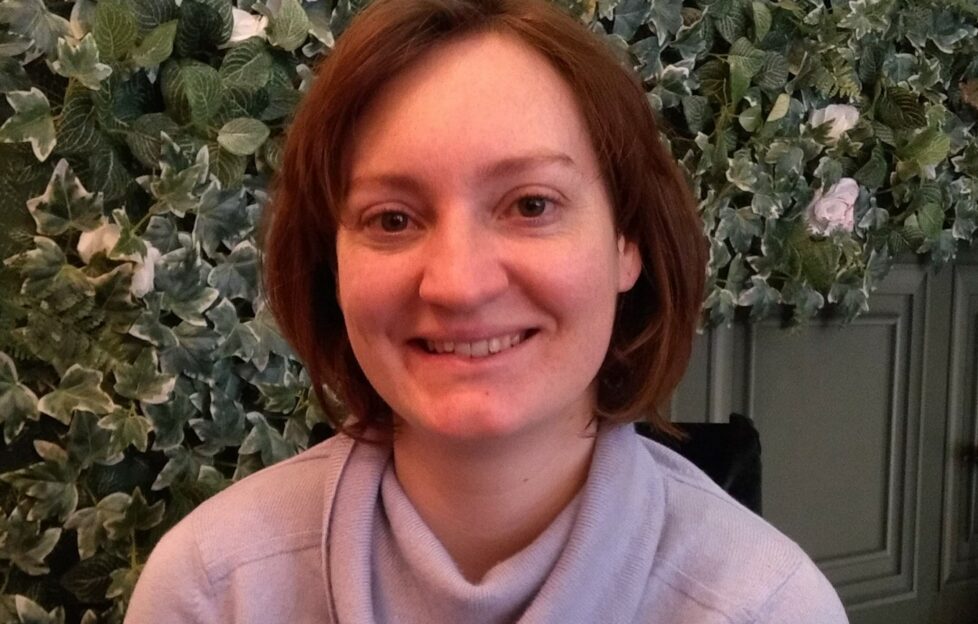 Photograph courtesy of Kate Worthington.
Our Writer Of The Week is debut author Kate Worthington. Kate's story, "After A Fashion", appears in the January 1 issue.
This is your first story published in the "Friend". How does it feel?
Absolutely wonderful. I'm so excited to have a story published in such a well-respected magazine.
​It's a feel-good, inspiring story. Did you set out to write a "Don't judge a book by its cover" story?
Funnily enough, I didn't set out to write a story at all when I started this one. I wrote the café scene whilst taking a writing course as part of an exercise I was set to complete. My tutor suggested I turn it into a story. I'm glad she did otherwise I wouldn't have thought to do so.
Once I'd decided to flesh it out into a story, it was just a matter of thinking about where the characters would take the story, so Veronica more or less wrote the rest of it herself.
What is it about writing stories that you like best?
I love it when I manage to create characters that make me smile, which was certainly the case with this story.
Will you be making any New Year's Resolutions, writing or otherwise?
Normally, I write myself a list of three friends, who live far away, to visit each year as a way of keeping in touch. Due to Covid, that's gone out of the window in recent years, so I'll see how it goes next year. Writing-wise, I tend to set myself tasks throughout the year rather than as a New Year's Resolution. I'm hoping to write a radio play next year.
What genres have you tried to read but, for whatever reason, they don't work for you?
I have an eclectic taste in books, so I would never rule out a book or short story based on genre alone. However, I'm not a big fan of Westerns. They tend to be very macho and reinforce gender stereotypes, which I could live without.
Notebook and pencil or laptop? Kitchen table or study? Blank wall or inspiring view?
I tend to write on my laptop on the kitchen table. I would love an inspiring view but, unfortunately, I don't have one from my flat. I'm planning on moving next year, so hopefully that will change soon.
​P.S., What's your one top tip for aspiring writers?
Start with a character, find their inner conflict and then flesh the story out from there. By the end of the story, the conflict should be resolved. To convincingly resolve the conflict, you need the characters to behave in a way that is true to them.
Without conflict, there's no story.