Book Review: "The Whistling" by Rebecca Netley
---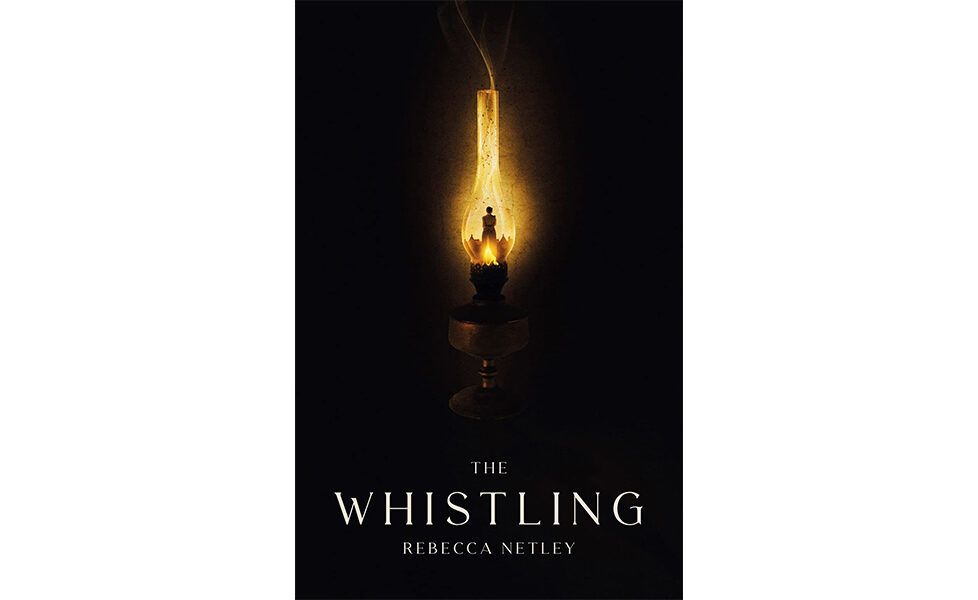 Image via Amazon.
A good book can really enhance the winter nights. That's why I can't recommend "The Whistling" by Rebecca Netley highly enough.
Sitting in front of the fire, a cosy blanket, a cup of tea and feeling slightly spooked is a great way to spend your time!
The story begins in 1860, as Elspeth Swansome takes on a job as nanny to a family on a remote Scottish island.
She has come through some trauma herself and sees the opportunity to make her way in the world . . .
This is where things take a rather sinister and creepy turn
Her young charge is nine-year-old Mary, who hasn't spoken since the death of her twin brother, William.
No-one wants to discuss the circumstances of his death. Mary is a troubled child and within days Elspeth knows that things aren't as they should be in the draughty and dark old house.
Strange lullabies, scary hand-made dolls and secretive islanders means Elspeth feels isolated and frightened.
Things start to take an even more unnerving turn when she discovers more of what happened to the previous nanny.
"I felt a punch of horror"
Things start to get creepier in the second half of the book. Secrets are spilled, and real sense of evil takes over . . .
You'll find yourself glancing at the window hoping not to see a face looking in at you!
"The Whistling" is great read. Rebecca Netley really keeps the tension high, and the spookiness plentiful.
Don't blame me if you read it then jump at every little sound you hear in the middle of the night . . .
---
For more book reviews from the "Friend" team, click here.
If it's reading recommendations you're after, our books page appears in the second issue of every month. Click here to read an interview with its editor, Karen Byrom.