Writer Of The Week: Helen Buckley
---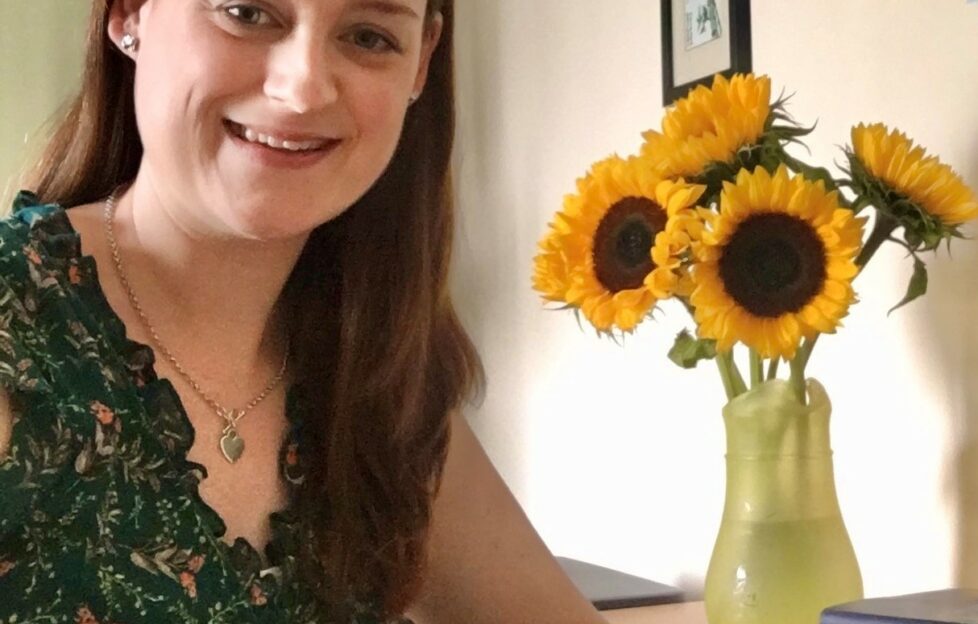 Photo coutresy of Helen Buckley.
Say hello to Helen Buckley, our Writer Of The Week.
Helen's touching story appears in our Special 221, which is out this week.
Tell us about your story, "We'll Meet Again"
"We'll Meet Again" is a story of love that has survived war and loss, and the passing of decades.
Eleanor is on a train, drawing the attention of her fellow travellers with her unusual choice of attire – an old, silk wedding dress.
As she gets talking to one of the other passengers about the nature of love and loss, she reveals that she is in fact on the way to France to meet once again with her long-lost love Henry, whom she hasn't seen since he left for battle in WWII
How long have you been writing fiction?
Not long – I started writing in 2018 when I was struggling with infertility and needed an emotional escape.
I fell in love with writing, adored my characters, and haven't stopped since! (I am also lucky enough to have undergone IVF and had two beautiful boys).
Who are your favourite authors?
I love Charles Dickens, Catherine Cookson, Dani Atkins, and Amanda Prowse.
How has your writing changed over time?
I hope it has improved! I connect more deeply with my characters now than I used to. They are always in my heart!
What advice would you give to new writers trying to crack the short story market?
I think writing is like a muscle – keep exercising it and it'll get stronger, and better. Write lots, edit, discard, try again, and don't give up!
---
For more from our Writer Of The Week series, click the tag below.
Click here for more information on subscribing to "The People's Friend" today.