Writing Hour Roundup: 22 February 2022
---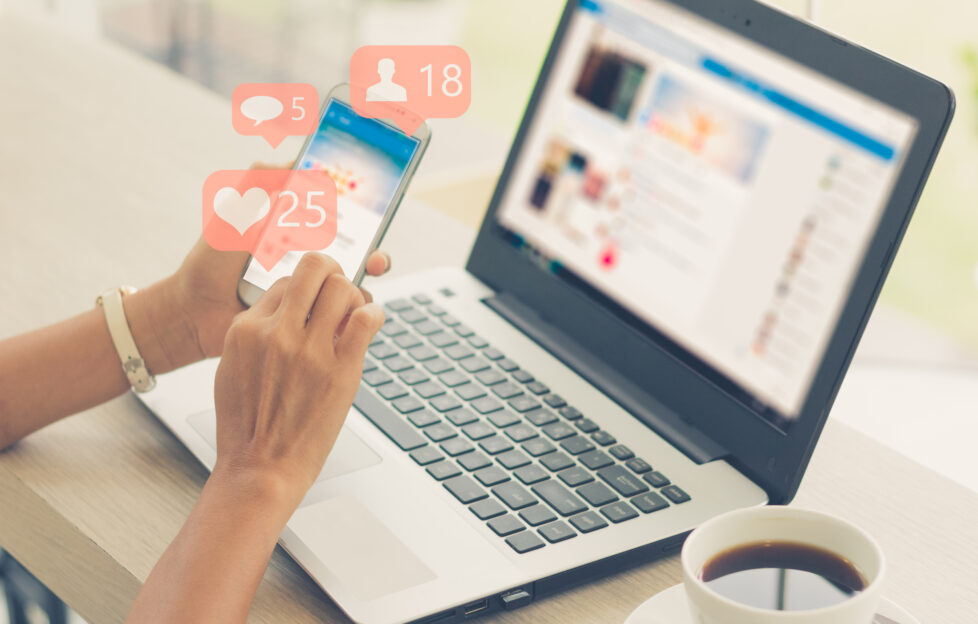 Shutterstock.
Thank you for joining us again for this week's Writing Hour.
We hope you enjoyed it as much as we did.
Here's everything that happened for those who missed it!
How do you approach writing younger characters in your stories? How do you make sure you get tone and dialogue correct?
It can be difficult to channel the voice of a younger character authentically, particularly in a contemporary story.
Luckily, you all have plenty of good advice to share with each other.
Marian Myers said, "I try to listen to my daughters and their partners and friends (let's hope they aren't reading this or they'll stop talking to me!)"
And @AmandaRake2Bake said, "I watch children's programmes, read books aimed at them and listen to the nephew's, nieces and step-grandchildren in the family."
You can also find more tips in my blog post about writing teenage characters here.
Are you wary of critiquing other writers' work?
Thinking critically about the stories we read is immensely helpful when identifying pitfalls in our own writing.
But what about when a friend or fellow writer asks for your opinion?
Jill Barry explains how she keeps the balance when approaching somebody else's work – "Luckily I had a good mentor who advised always combining praise with gentle criticism.
It's vital not to destroy someone's confidence. I enjoy helping someone improve their manuscript and of course it's so much easier to spot others' mistakes rather than one's own!"
Have you ever co-written anything with someone else? Did you find it an easy thing to do?
While writing is usually a solitary sport, there are some famous examples of co-written works – 'Good Omens' by Terry Pratchett and Neil Gaiman and 'Between the Lines' by Jodi Picoult and her daughter Samantha van Leer come to mind.
Most of you would rather fly solo, but one or two of you have tried it before for fun.
It might be an interesting experiment for a writer's group!
The short story market seems to be shrinking all the time with fewer print magazines carrying fiction. How would you persuade more people to read magazines?
We love your passion and ideas!
One thing that came up a few times is the idea that we start reading magazines from a young age, encouraged by older relatives.
For any young bookworms and budding writers in your lives, I would definitely suggest The Official Jacqueline Wilson Magazine!
The other idea that popped up a lot was the power of word-of-mouth.
It's encouraging to hear that some of you share articles and stories with friends, as well as read magazines in public, and even give the gift of a subscription to friends and family.
And here's our three word story starter! Globe, laptop and forest.
Some excellent stories as usual. Here are just a taste!
Mary Jasper wrote, "Jenny sighed deeply and sat back from the laptop, thinking over what she had just read. Her mind went back to the deep forests of that summer holiday years ago, and she spun the ancient globe on her father's desk. Countries had different names now, but she knew where to look."
We sense an adventure on the horizon!
And in Louise McIvor's story, there's a mystery afoot!
"Forest Properties was known across the globe, or so the blurb on their website said. Laurel powered down her laptop and went to find her car keys.
If Forest Properties was known across the globe, why hadn't she been able to find any evidence of them in the industrial estate where they were meant to have their state of the art headquarters?"
---
We'll see you at our next Writing Hour on Twitter — 11 a.m. on Tuesday 1 March, 2022.
Or click here to see our previous roundups.