What Makes A Good "Friend" Story?
---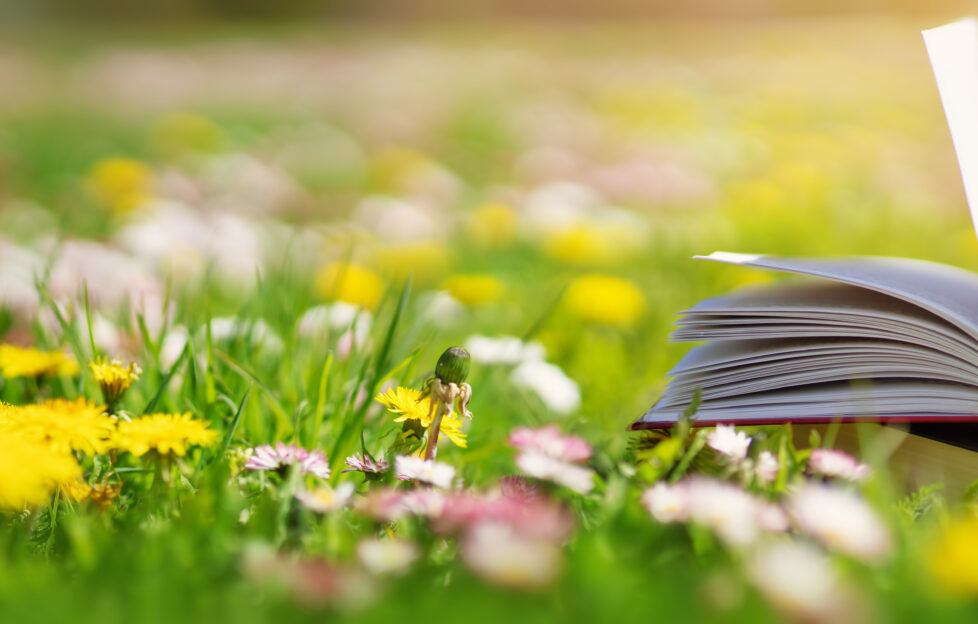 Shutterstock.
A typical "Friend" story always starts and ends with the reader at the heart of it. With that in mind, here are some things to consider when writing for the "Friend".
Characters
No character – no story. This is pivotal as it is about the bond between the reader and the character.
Lifeless and stereotypical characters won't save an intricate plot. Often, though, character-driven storylines can save a weak plot.
One of the most important things in relation to the magazine is this: our readers like people. It's good to have this in mind when constructing your protagonists.
Plot
What makes a good plot for us? If in doubt – keep it simple. Character empathy and sympathy go hand in hand with "Friend" storylines.
"Friend" readers might not have experienced the plight facing the protagonist. However, it will still be a decision or course of action that they would also take.
What about story endings? I read many stories that build up characters superbly, giving them a purposeful plot to express themselves, but the ending peters out.
The readers wants a fulfilling reading experience and love nothing more than thinking back on the story they have just read. There is no better way to sum that up than finishing with a positive, fulfilling ending.
Dialogue & Emotion
Hear characters' voices in your head. Effective dialogue is about drawing the reader into the characters' world.
When writing dialogue, if something sounds stilted or unbelievable, that's a good sign it needs to be changed.
Our readers don't expect dialogue of Shakespearean proportions – just honest writing. They can often spot a character fraud at 10 paces – or 10 words.
The "Friend" reader loves to hear about characters expressing their emotions, whether happy or sad. Like dialogue, believability is key.
Whether you make the readers laugh, weep or spellbound – the stories are always for them.