World Poetry Day 2022
---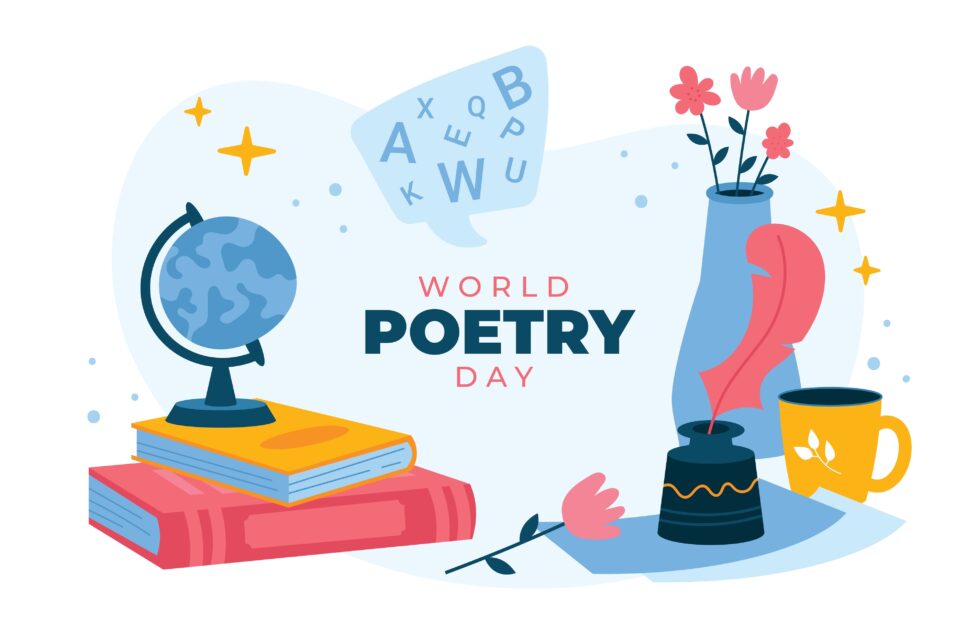 Shutterstock.
Every March 21, we mark World Poetry Day with the aim of celebrating poetry from all over the world.
UNESCO founded it in 1999 and it has been running ever since.
The beauty of translated writing is that it brings us all closer.
The human experience is so varied and yet, when it comes down to it, we find the themes explored in poetry are largely the same no matter where we come from. It brings us together.
To celebrate, I've put together some resources that will kickstart your journey into translated poetry. Bon voyage!
Poetry International
Poetry International is a website that has its origins in the Poetry International Festival which has been running in Rotterdam since 1970.
They hope to strengthen "the exchange between people who write poetry, people who translate poetry, and people who enjoy poetry, both on stage and online."
They have an impressive collection of online poetry from 99 countries to explore.
What I love about it is that they include the poem in its original language besides the English translation. You can also listen to an audio recording of the poem in its original language, too.
It's beautiful!
The Ecco Anthology of International Poetry
If you're looking for an anthology of translated poetry, I highly recommend 'The Ecco Anthology of International Poetry', edited by Ilya Kaminsky and Susan Harris.
A poetry tutor included this on a reading list at university and introduced me to so many different voices.
While I donated some university texts promptly after graduation (sorry professors!), I've kept this one on my shelf for a decade now. I still love to go back to it and dip in every now and again.
The editors divided this anthology into countries and features brilliant writers from each with the best translations available in English.
Modern Poetry in Translation
"MPT" is a magazine founded by Ted Hughes and Daniel Weissbort in 1965 with the aim to bring poetry written in other languages to British and American readers.
It's still going almost 60 years later and has a wonderful online archive which features brilliant poetry from writers all over the world.
---
I hope you discover a new favourite poem or poet this World Poetry Day!