Writing Hour Roundup: 22 March 2022
---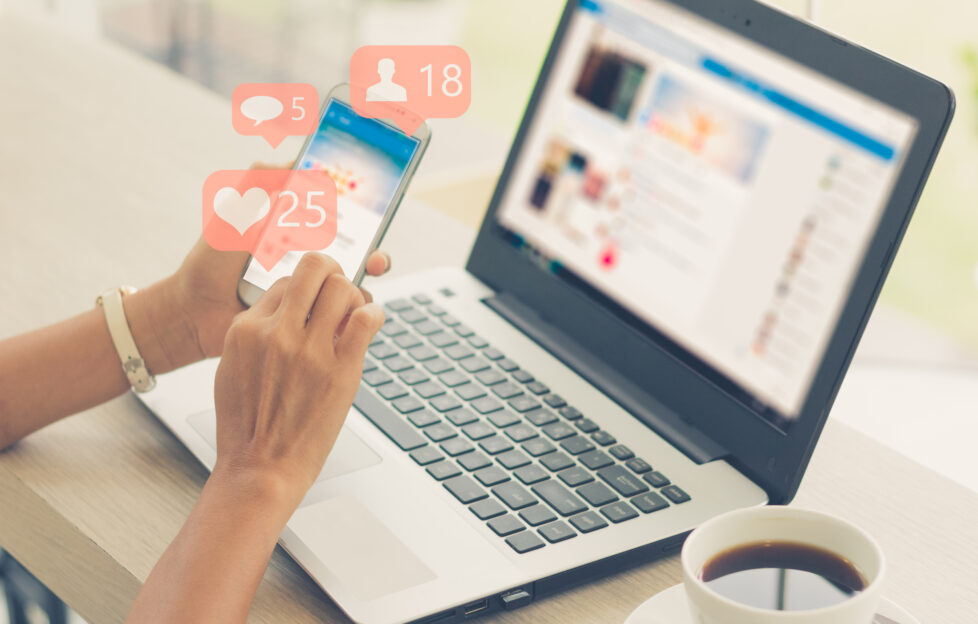 Shutterstock.
Welcome back to another Writing Hour Roundup!
The Writing Hour is a time when we get to chat to our writers and ask some questions. It's held every week on a Tuesday at 11 a.m. and it's always a brilliant time!
Every week, we summarise everything that went on for those who missed out.
Here's what we got up to this time . . .
It's officially spring! What are you looking forward to this season?
Sun, sun, sun! I think we're all ready for those longer daylight hours.
Luckily, we only have to wait until Sunday for the clocks to go forward. Don't forget!
What's the first piece of fiction you can remember writing?
What we wouldn't do to get a copy of some of these stories and poems. Here are just a few of your early masterpieces!
My best friend and I wrote a story called 'The Mystery Tracks' about disappearing horses on the Lagan Towpath. Except we couldn't spell Mystery, so it was ' the Myserty Tracks'

— Louise McIvor (@lou_mcivor) March 22, 2022
A Famous Five rip-off about four friends called the Fantastic Four having an exciting adventure at … Blackpool.

— Liz Filleul (@lizfilleul) March 22, 2022
The can can people, miniature people who lived on a fingernail. I remember trying to form the spellings whilst sitting by my Grandparent's fire. Not sure where the name came from, though!

— Angie Keeler (@keelerangie) March 22, 2022
What popular piece of writing advice do you stand by?
If there ever was a thread to read, it's this one. It's chock-full of great tips and advice, all tried and tested!
We also have to direct you to the top writing tips we've had from our Writer of the Week interviews, rounded up for you here.
What popular piece of writing advice do you ignore?
A little controversy on a Tuesday morning!
While there is plenty of good general writing advice out there, there are also some tips that just don't work for everybody.
Writing is personal and you should find what works for you.
How do you use social media as a writer? Do you find it helpful?
Social media can be such a great tool for writers.
It's a way of connecting with other writers, people in the publishing industry and keeping up with the latest from the publications you want to write for.
It can also bring opportunities and is a great way of publicising your work.
In a great example of this, a couple of our writers shared that they have worked on a collection of short stories to raise money for the Ukraine Humanitarian Appeal. All royalties will go to the Disasters Emergency Committee (DEC).
Which book do you think is hopelessly underrated and more people should read?
There were some brilliant recommendations.
Will you find your new favourite below?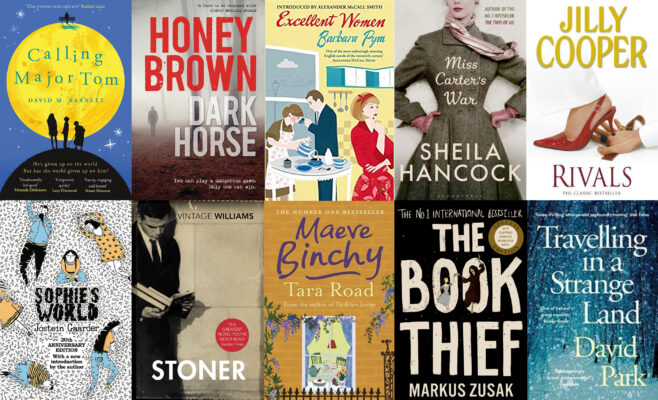 ---
We'll see you at our next Writing Hour on Twitter — 11 a.m. on Tuesday 22 March, 2022.
Or click here to see our previous roundups.