Writing Hour Roundup: 5 April 2022
---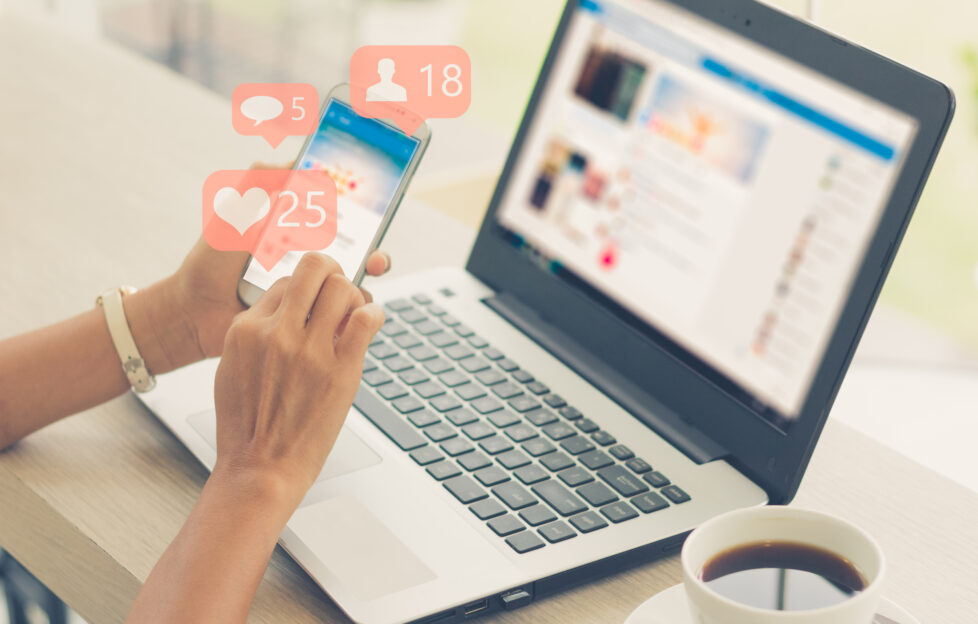 Shutterstock.
Welcome back to another Writing Hour Roundup!
Writing Hour is when we get to chat to our writers and ask them some questions. It's held every week on a Tuesday at 11 a.m. and it's always a brilliant time!
Every week we summarise everything that went on for those who missed out.
Here's what we got up to this time . . .
We all need a little distraction from the world now and again . . . how do you give yourself some headspace?
Never underestimate the power of a hobby – that's what we got from your answers!
Crafting, photography, video games, choir, swimming, yoga etc. Whatever it is, it can really help give you the space you need to work through any worries and leave them behind.
Nature is also soothing. Getting out for walks is a great medicine and, happily, it's free!
If you've written yourself into a short story plot corner, what do you do? Completely start over or gently unpick the plot?
The most popular answer was to put the story aside for a while, do something else and come back to it. Whether you go away and garden or write something else, it doesn't matter. You often find that the mess untangles in your mind and the way forward presents itself when you sit down to work at it again!
What's the next book you're going to read?
It's lovely to see that a couple of you have chosen our Pocket Novels as your next read!
I asked the Fiction team what they're planning to read next.
Alan has been reading the Cemetery of Forgotten Books series by Carlos Ruiz Zafón but he also has "The Five People You Meet In Heaven" by Mitch Albom hovering near his bedside cabinet, too!
For Tracey it's "The Hummingbird" by Sandro Veronesi. Waterstones says, "Life-affirming and psychologically acute, Veronesi's masterful novel celebrates the quiet fortitude of an everyday hero as he navigates family crises and the vagaries of romantic love."
Manon is thinking of picking up The Lord of the Rings trilogy after re-watching the films recently. It would be perfect as the new TV series is premiering later this year.
What's your upper limit of rewrites before you give up on a story?
Most of you believe that the limit does not exist!
Sometimes you can even salvage a story by extracting parts of it that work and incorporating it into other stories.
As a writer, how disciplined are you? Do you have a set amount of time you write for, or do you go by a set amount of words?
A few of you prefer to write when life allows – as long as you are writing regularly, it doesn't have to be religiously every day.
Most of you prefer to write for a set amount of time or between certain hours in the day or night.
Do you listen to audiobooks? If so, does your mind wander or do you stay in the zone?
After a great discussion about audiobooks at book club, I was intrigued. I wanted to know whether our writers are fans of audiobooks or not.
It's split down the middle. Some of you absolutely love them and the rest either haven't tried them or find it difficult to concentrate on them.
---
We'll see you at our next Writing Hour on Twitter — 11 a.m. on Tuesday 12 April, 2022.
Or click here to see our previous roundups.