Writing Hour Roundup: 10 May 2022
---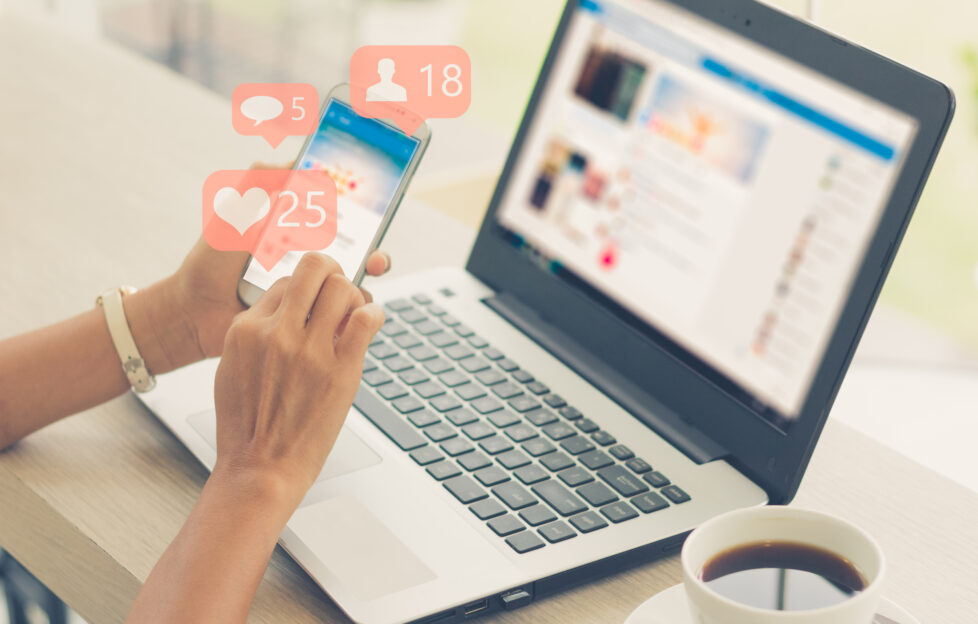 Shutterstock.
Welcome back to another Writing Hour Roundup.
"The People's Friend" Writing Hour is held every Tuesday at 11 a.m. on Twitter and it's always a brilliant time! It's when we get to chat to our writers and ask them some questions.
Every week we summarise everything that went on for those who missed out.
This week we're talking biggest critics, favourite bookshops and unlikeable characters . . .
Spring has most definitely sprung! Does your mood improve when the weather starts getting better?
After a bit of a dull weekend, the sun has finally arrived in Dundee. It's good to hear that many of you are experiencing a lift in spirits due to the good weather.
For those of you who live in the southern hemisphere, it's almost time for cosy blankets and hot chocolate!
Who has been writing over the past seven days? Are you happy with what you've written?
If not writing short stories, then you've been busy writing serials, blogs, books and scripts!
And those who haven't written anything have been busy editing and researching.
We'll look forward to reading the finished products!
What's everyone reading at the moment, and are you enjoying it?
For your next book, look no further than the answers in this thread! There is such a wide range of books to choose from there.
On the Fiction team, Fiction Ed Lucy is about to start 'Learning To Talk' by Hilary Mantel. It's a collection of autobiographical short stories that she's read before and can't wait to re-read.
Tracey is reading 'Never Panic Early' by Fred Haise, a first-hand account of what happened when disaster struck aboard the Apollo 13. Tracey's absolutely loving it!
Illustration Ed Manon is reading 'Great Circle' by Maggie Shipstead which she started on holiday recently and is thoroughly enjoying.
Who gives you the most encouragement with your writing? And who is your biggest critic?
Family, fellow writers and friends provide the most encouragement, while most people said they themselves are their own biggest critic.
As long as it's healthy, constructive criticism, and not something more nasty!
Do you have a favourite bookshop?
If you're planning a trip away any time soon, make note of the bookshops on this list! There are recommendations from Colorado to Australia!
Have you ever created a character that you really didn't like? Is it more difficult to write about them?
It seems that most of you like the challenge of working out their motivations and getting them right on the page.
A few of you have created characters that made your blood boil though. Don't worry, it's all worth it once the story is complete!
---
We'll see you at our next Writing Hour on Twitter — 11 a.m. on Tuesday 17 May, 2022.
Or click here to see our previous roundups.