15 Best Landscape Photography Snaps
---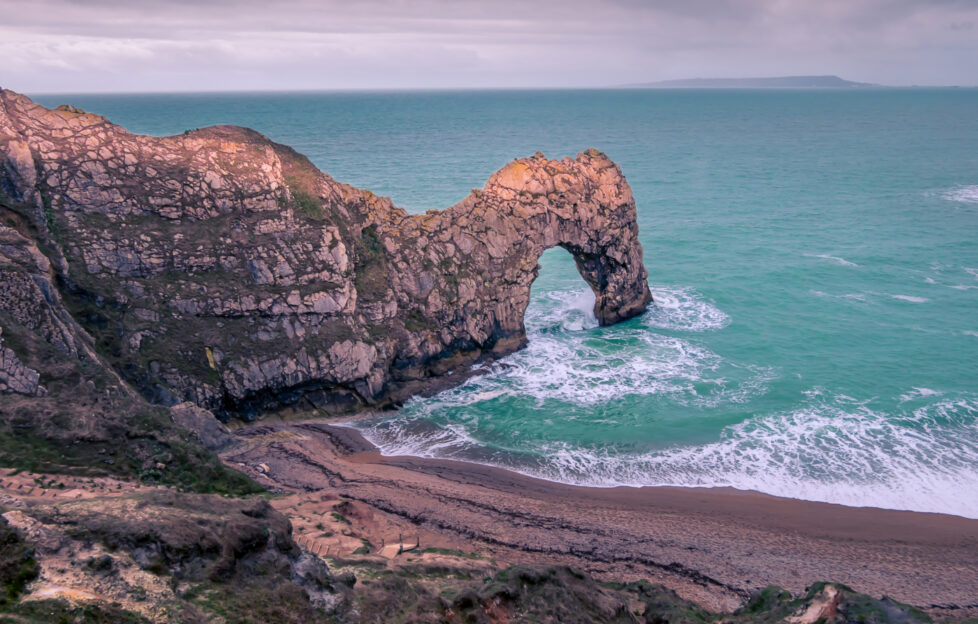 'Durdle Door'. A bright and sunny morning at the coast as the sea meets the shore. Photographed by Marvin Zirkelback, taken in Lulworth Cove, Dorset. Provided by The CEWE Photo Award.
From dog-shaped trees to frosty winter scenes and starry night skies, here are 15 of the best landscape photography snaps from the CEWE Photo Award global photography competition.
---
The photos come from last year's submissions under the theme of 'Our World Is Beautiful'. And now, the CEWE Photo Award is returning for a fifth year this year.
A photo expert at CEWE said: "The landscapes category really emphasises the overall theme of the CEWE Photo Award – that our world is beautiful. The stunning scenes really do leave you in awe at the wonderful world we live in. From water and trees, to the sky and snow – it's amazing how picturesque the world is.
"We've really enjoyed seeing people's entries to the CEWE Photo Award and are looking forward to celebrating the 5th year of the competition soon."
Check out their best landscape photography picks in the gallery below!
Best Landscape Photography
---
Check out more amazing photography from the CEWE Photo Award!