St Vigeans: From Picts To Pews
---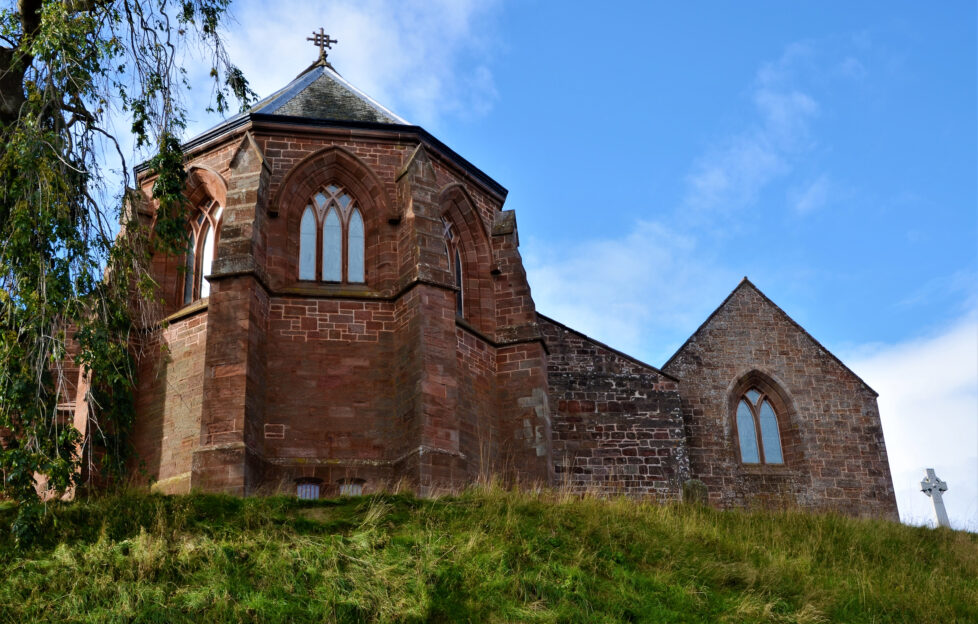 Shutterstock.
I'm lucky enough to stay in a beautiful part of the world and we have so many interesting places around us. One of them is the historic village of St Vigeans.
---
This beautiful village flourished in the 7th century when followers of Saint Féchín may have founded a monastery among the Picts as early as the 8th century. There is a collection of more than thirty elaborately carved stones preserved in the St Vigeans Sculptured Stones Museum. It's incredible to stand in a beautiful wee cottage and look upon something that's thousands of years old.
The collection includes cross-slabs, cross fragments, recumbents, and architectural fragments. Some with elaborately carved Pictish symbols. It's one of the largest and finest in Scotland of its period. Even including stonework dating from the 8th-12th centuries!
Most of the stones were recovered from the parish church. This is because they were incorporated into its walls as building rubble during the Middle Ages. If you look closely, you can spot fragments remaining in the church's wall to this day. It looks like St Vigeans Church was largely rebuilt at the end of the 1100s or early in the 1200s
Majestic
St Vigeans church sits atop a small hill and is a sight to behold. Back in the 9th century the close by town of Arbroath was a small port serving the needs of the more important settlement at St Vigeans. Originally, the large stone cross were monuments, boundary markers and gravestones on the church hill.
In 1871 the church minister, the Reverend William Duke, engaged the architect Robert Rowand Anderson to restore and enlarge St Vigeans Church.
A steady flow of carved stones were recovered from the old church as work progressed. As they did so, Duke recorded them and later placed them on display in the porch of the church. Until 1960 when the collection moved across the road to Kirkstyle Cottages in state care. Today the collection is in the care of Historic Environment Scotland.
---
Read more from the "The People's Friend" team!