Top Gun: Maverick Is Back!
---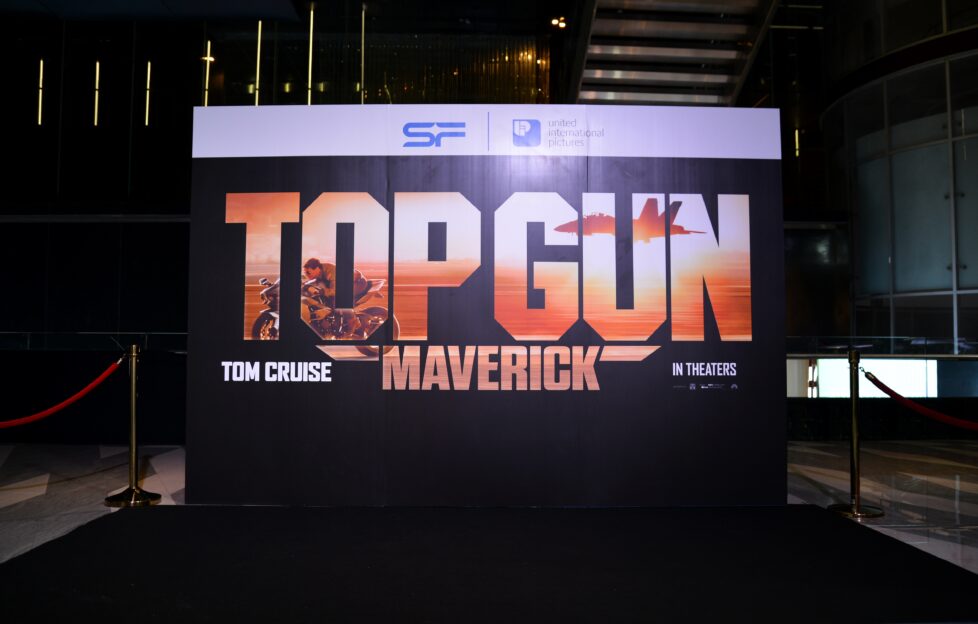 Shutterstock.
I read something online last week that said it's like we're all living in 1986 again. "Top Gun: Maverick" is the top movie, "Running Up That Hill" by Kate Bush is high in the charts (thanks to "Stranger Things" and Russia is once again at odds with the world.
---
It was with this in mind that I went to see the latest "Top Gun" film at the weekend. I can remember going to see the first one 36 years ago, so off I went with two friends to hopefully wallow in nostalgia and action. It's not so much "the need for speed" I feel now as more an early night and lots of supplements. Well, Tom Cruise is back as Maverick, a little older, but still not playing by the rules. He's given a sideways move to train the latest hot shot, cream of the crop young pilots. One of whom is the son of his best friend Goose . . . and we know what happened to him in the first film.
I wasn't disappointed! From the opening scene with Kenny Loggins "Danger Zone" blasting out to the sight of jet planes landing on an aircraft carrier, we knew that we were in for a treat.
Of course it's cheesy and just what you expect, which is why I take my hat off to the writers. They have obviously sat down and thought, let's give the audience EXACTLY what they want. So, it's a masterclass in knowing who's going to be watching and what they're going to expect.
Iceman Returns
The poignancy is cranked up with the appearance of Val Kilmer who played Iceman in the original. The actor has suffered from throat cancer so can't speak. The few lines of dialogue are created by AI.
The aerial flight scenes are amazing and for the past 36 years Tom Cruise has obviously kept out the sun, moisturised twice a day and kept his bottle of "Just For Men" hair tonic close at hand.
My only (now) middle-aged criticism is when he rides his super powerful motorbike and doesn't wear a helmet. Not very responsible, Tom. Apart from that is filled with great action, a cracking soundtrack and amazing jet planes! It will take your breath away.
---
Read more about what the "Friend" team have been up to.