All About The "Friend" Pocket Novels
---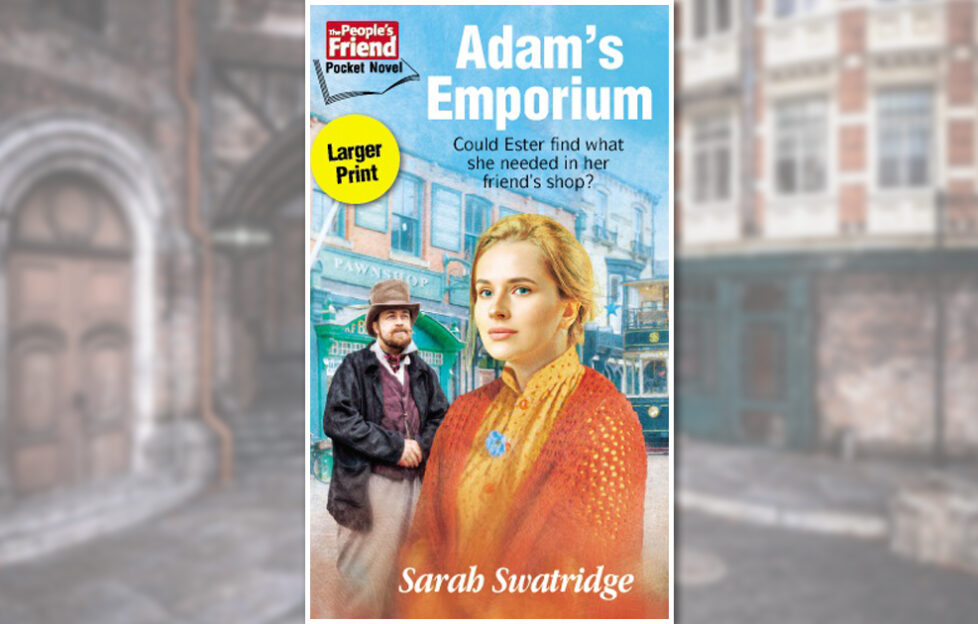 Cover artwork by Manon Gandioelle.
"The People's Friend" Pocket Novels sit comfortably alongside our weekly and our Specials, and they are perfect fiction companions!
A new and original story comes out every second Thursday and we have a contemporary and then a period story.
They are between 37000 and 39000 words in length and a huge plus is that we have larger type. Not only are they easier to read, but they're also a perfect lightweight size to fit in your bag or pocket.
We occasionally have a two part story, but generally each Pocket Novel is a complete story for you to enjoy. We even have a subscription deal on at the moment.
Writing "Friend" Pocket Novels . . .
The fiction mirrors the same tone as the stories we have in the weekly and the Specials and the guidelines for all are here. We publish all the favourite "Friend" genres;  saga, romance, period and cosy crime. Each Pocket Novel gets its own beautiful bespoke cover designed by our very own Commissioning Illustrations Editor Manon Gandioelle.
When writers submit a Pocket Novel, they should send in a synopsis and the first three chapters. You don't have to have had stories published by us before, you can start your writing journey with a Pocket Novel. All we ask is that you read some copies of the weekly, Special, and of course our Pocket Novels to make sure you get the content and tone just right.
We enjoy an engaging story, but just like the weekly and Special, we don't want anything too dark or disturbing.
Our Pocket Novels are available in supermarkets and newsagents, but you can also order individual copies here.