Browsing Leakey's Bookshop In Inverness
---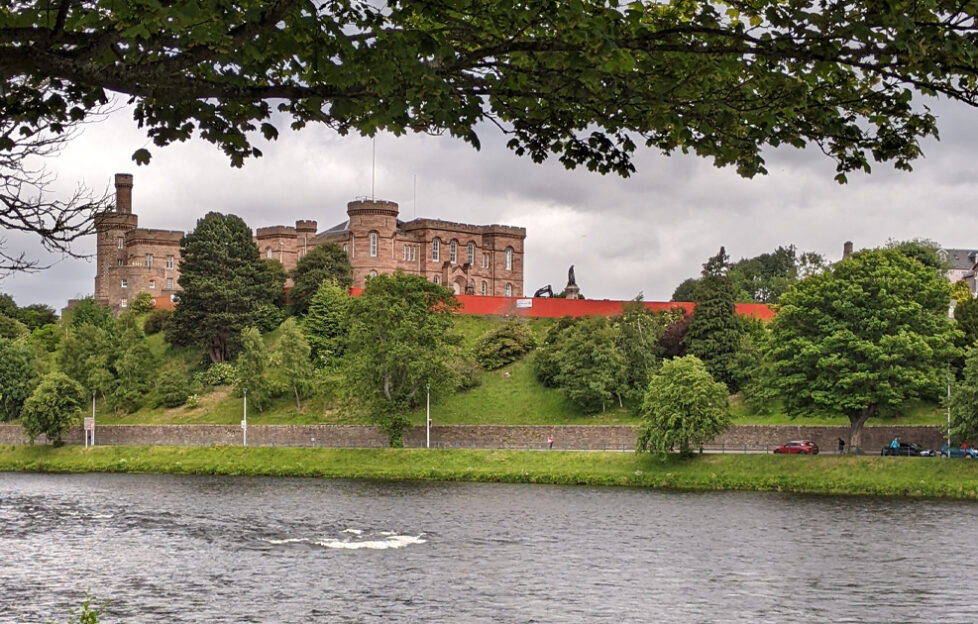 We love nothing more than a good bookshop here at the "Friend" so when Digital Editor Jacky went to visit a friend, she was blown away when they took her to Leakey's Bookshop in Inverness.
---
My friends know that I love a good bookshop, bonus points for old second-hand books. So when I went to visit a friend in Inverness, the first place he took me was Leakey's Bookshop.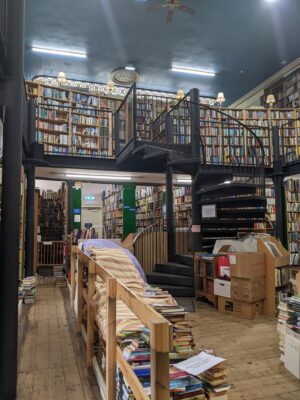 I stepped through the door and stopped short with a gasp. "I love watching people do that!" my friend said. In the immortal words of The Doctor: "It's bigger on the inside!"
Stacks on stacks of books on the floor, on shelves, on stairs, under stairs . . . everywhere! A black iron spiral staircase and a whole second floor of treasure. And that book smell . . . you know the one.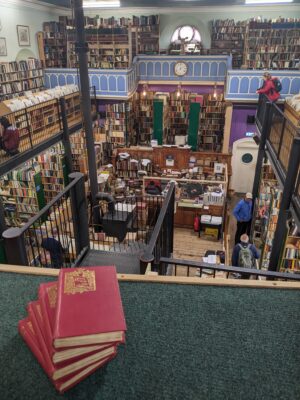 I often find bookshops like this a little overwhelming, paralysed by choice, and just enjoy browsing. The old faded leather spines and yellowed pages. The iconic retro art styles. Flicking through and finding people's scribbled notes, names and gifted odes — each a whole story in itself buried within another.
Striking gold
However on this occasion, I struck gold. They had a dedicated Folio Society section where I was bound to find a winner. There were many excited gasps as I spotted potentials. I held a set of three John Buchan books pondering them as a Father's Day gift for my dad. But then I spotted "The Golden Fleece" by Robert Graves. Sorry dad . . . I'm sure he has a version of them already!
Jason and the Argonauts/The Argonautica is my favourite Greek myth, mainly for Medea. This Folio edition has a beautiful cover, maps and illustration pages throughout. It was a no-brainer!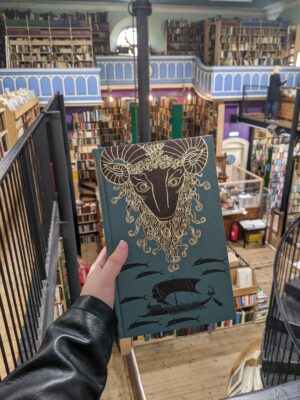 As well as a world of gorgeous books, there were boxes and boxes of antique art too. A collection of Cicily Mary Barker's Flower Fairies caught my eye for next time! Because there will be a next time . . . you could spend a whole day among the stacks.
---
Read more blogs from the "Friend" team.