The Top 10 National Trust Sites To Visit This Summer!
---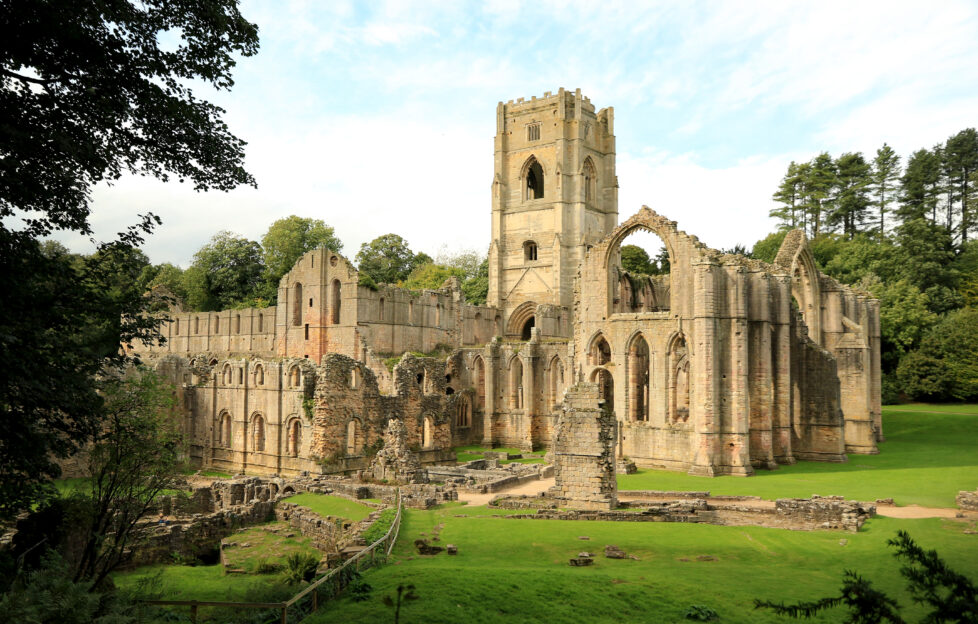 Shutterstock.
Now we're into Summer, Hayter are sharing the top 10 National Trust sites to visit and fill your days.
---
A membership for the National Trust allows you access to over 500 sites around the UK. These were the top 10 most-visited National Trust spots in 2020-2021.
1. Attingham Park, Shropshire
2. Cliveden, Buckinghamshire
3. Dunham Messey Hall, Greater Manchester
4. Clumber Park, Nottinghamshire
5. Calke Abbey, Derbyshire
6. Polesden Lacey, Surrey
7. Anglesey Abbey, Cambridgeshire
8. Fountains Abbey, North Yorkshire
9. Sheffield Park Garden, East Sussex
10. Belton House, Lincolnshire
Have you been to any of these top 10 National Trust sites? Which is your favourite? Check out some more this summer. Plus, lots of National Trust's sites can be accessed for free!
---
Check out Willie's latest travels in the UK for more summer inspiration!