Buckwheat Raspberry White Chocolate Cupcake Muffins Recipe
---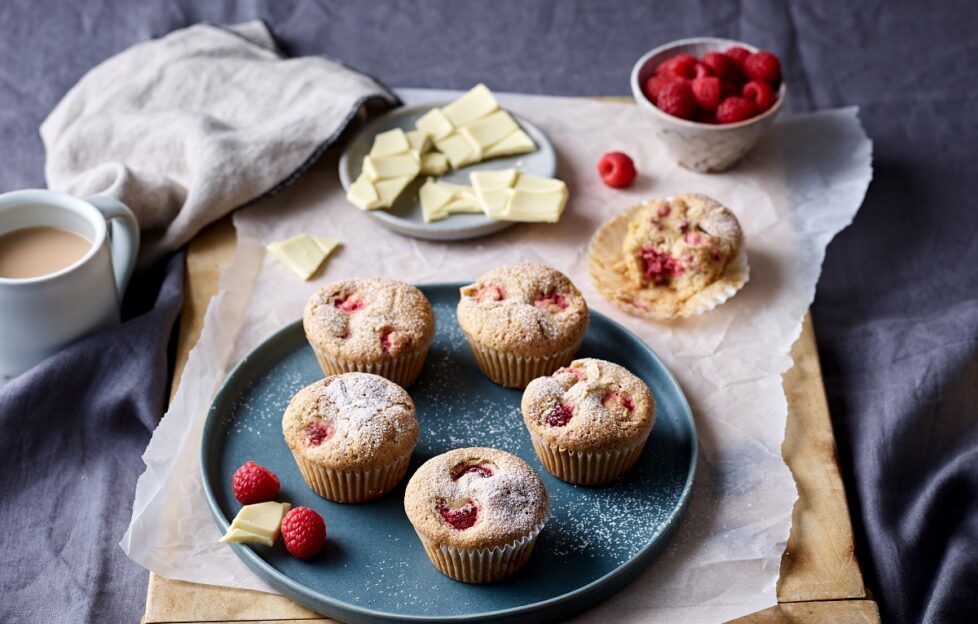 Provided by Doves Farm.
Ingredients
125 g (4½ oz) Doves Farm Organic Buckwheat Flour
3 tsp baking powder
100 g (3½ oz) caster sugar
1 egg
50 ml (2 fl oz) oil
1 tsp vanilla extract
75 g (2¾ oz) white chocolate, broken into chunks
100 g (3½ oz) raspberries
Icing sugar to dust
Recipe and image courtesy of Doves Farm.
As it's Afternoon Tea Week from August 8-14th, we have a yummy cupcake muffins recipe for you to try. Buckwheat Raspberry and White Chocolate Cupcake Muffins may be a mouthful to say, but what a delicious one to eat! These teatime treats from Doves Farm are made with buckwheat flour, which has a natural sweetness that adds an extra dimension to home-baking.
Makes: 6 muffins or 12 cupcakes
Pre-heat the oven to 190 deg. C., 375 deg. F, Gas Mark 5. Line a muffin tray with paper cases.
Measure the flour and baking powder into a bowl and stir to combine, then stir in the sugar.
Break the egg into a bowl or kitchen blender, add the oil, 4 tablespoons of water and the vanilla extract and pulse until smooth.
Mix in the prepared flour and sugar.
Stir in the white chocolate and raspberries.
Divide the mixture between the cupcake cases.
Bake in the pre-heated oven for 25 to 30 minutes.
Once cool, sieve a little icing sugar over to decorate.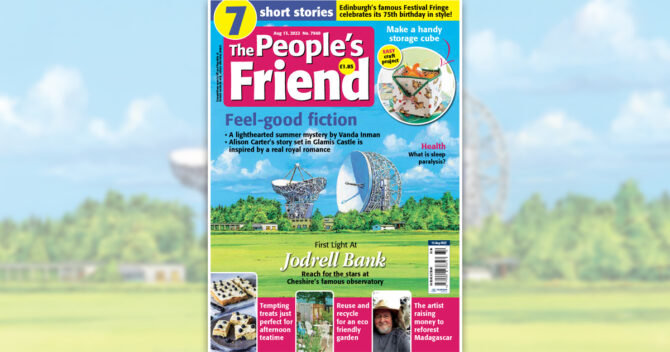 You'll find more tempting afternoon tea recipes in this week's issue of the "Friend", available online or from most major supermarkets and newsagents. Or, to make sure you never miss our delicious recipes, you can subscribe to get every issue delivered straight to your door each week.
Check out our Cookery section for more recipes.