The History of Shrove Tuesday
---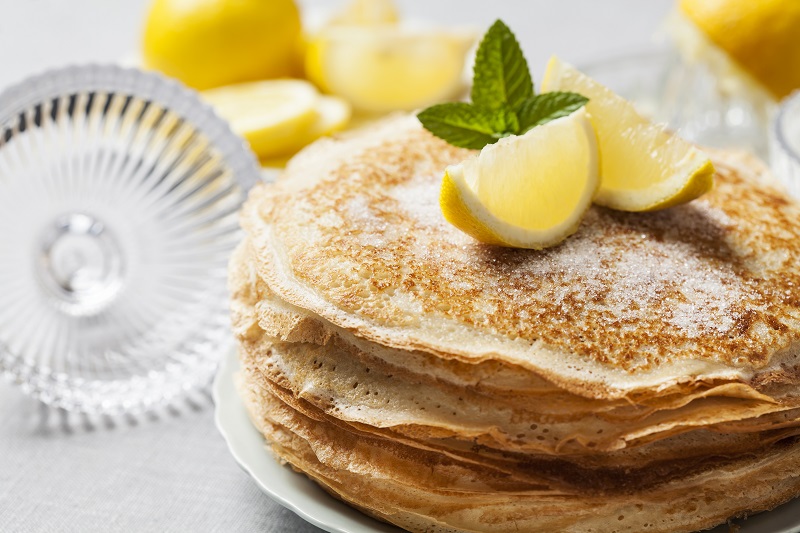 Sub-editor Beth flips through the history of Shrove Tuesday.
---
It is one of the most delicious days of the year, but why do we celebrate Shrove Tuesday? And what is the reason for eating pancakes?
Shrove Tuesday is a celebration of Christian origin, taking place the day before Lent starts on Ash Wednesday. The date changes every year, but it is always 47 days before Easter Sunday.
The name originates from the Anglo-Saxon word "shrive", which means to hear confession and absolve someone. Christians have long gone to confession on this day to be forgiven for their sins. This is done in preparation to engage with fasting and abstinence for the 40 days of Lent to mark the time that Jesus spent in the desert.
Avoiding Indulgence
To observe Lenten practices people would avoid indulging in rich foods such as eggs, sugar and dairy. In order to use them up, pancakes were made. This allowed the household to be free of temptation and minimise food waste.
Pancake races are a unique way to celebrate Shrove Tuesday and no-one does it better than the village of Olney in England. The traditional story is that one woman was cooking pancakes on Shrove Tuesday when she heard the shriving bell ringing to call people to confession. She ran to the church with her frying-pan still in her hand. Allegedly, the first pancake race occurred there on Shrove Tuesday in 1445, and has continued on-and-off ever since. Keen pancake-wielding residents can still take part today!
Around The World
This day of using up excess treats is enjoyed in different across the world – prior to Lent in Poland they enjoy treats such as pa̡czki, which are a variety of deep-fried doughnuts. In New Orleans, Mardi Gras is celebrated with parties and parades, but the name – meaning "fat Tuesday" – refers to the traditional practice of using fatty foods in the home before Lent.
We hope you find a fun (and tasty) way to celebrate today!
---
Try something a little different for pancake day with our Super Green Macha Pancake recipe.