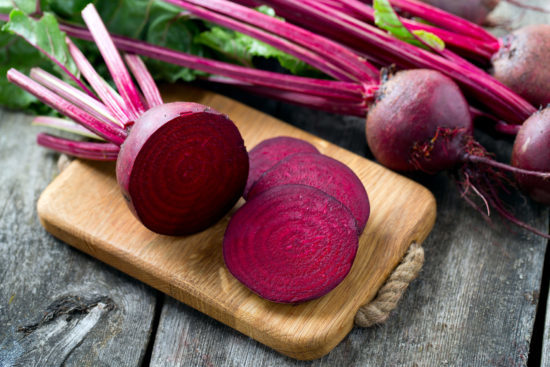 Healthy beetroot is the key to a healthy heart beat! Firstly, I must apologise for the pun, but it is…
Read More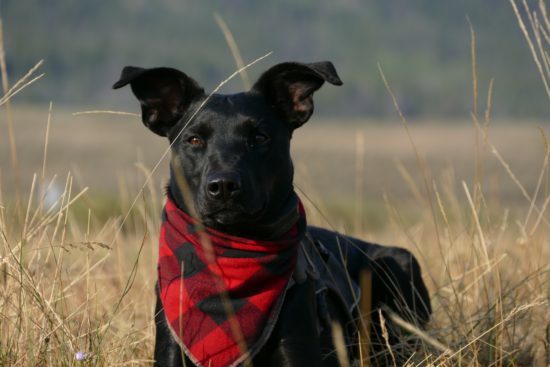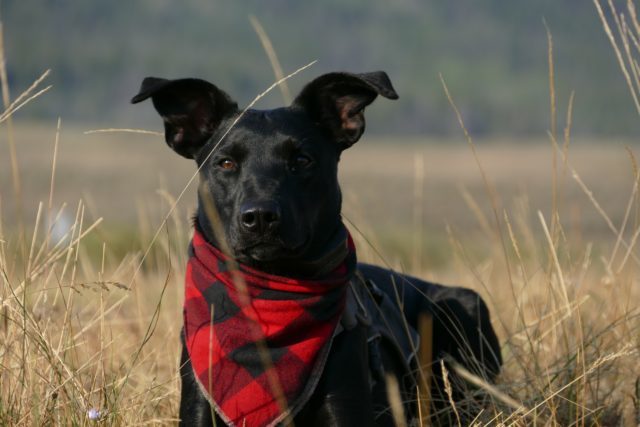 Upcycling is popular these days as we think about sustainability and these tips on upcycling clothes can be enjoyed by everyone!
Read More
There's a new craft on the scene that has sparked a nationwide treasure hunt!
Read More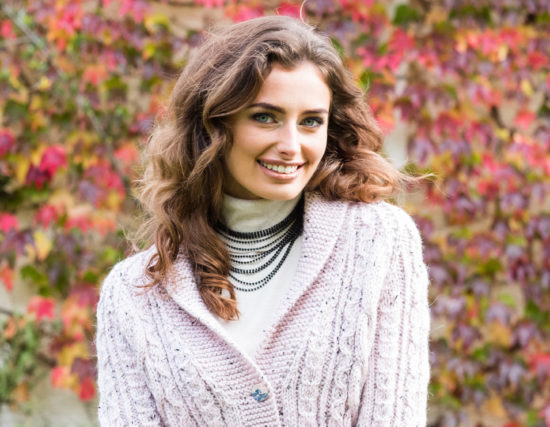 This weeks knitting pattern requires a certain level of skill, could you knit it?
Read More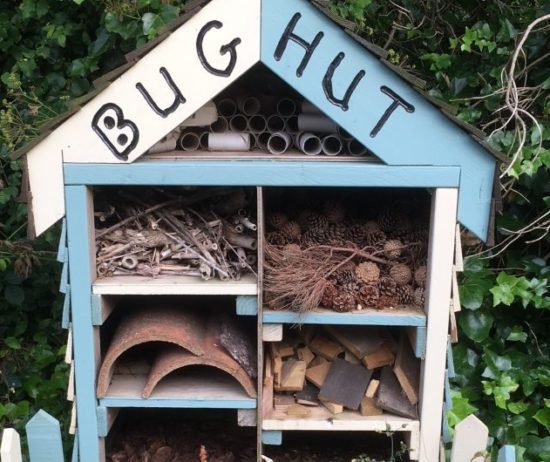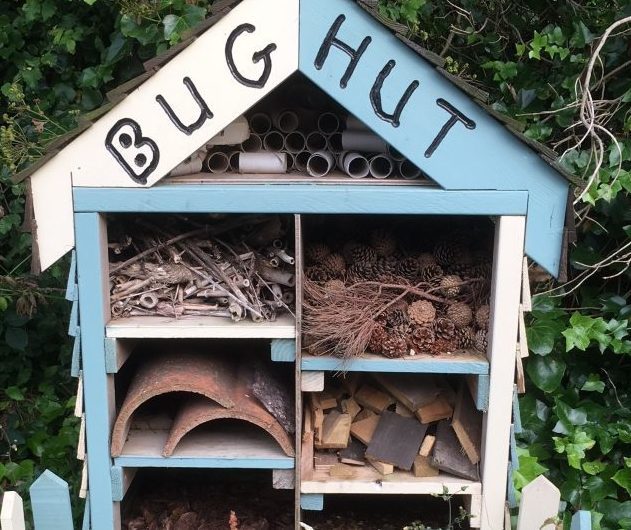 Keeping in mind the small creatures we share our garden space with, we take a look at DIY Bee houses.
Read More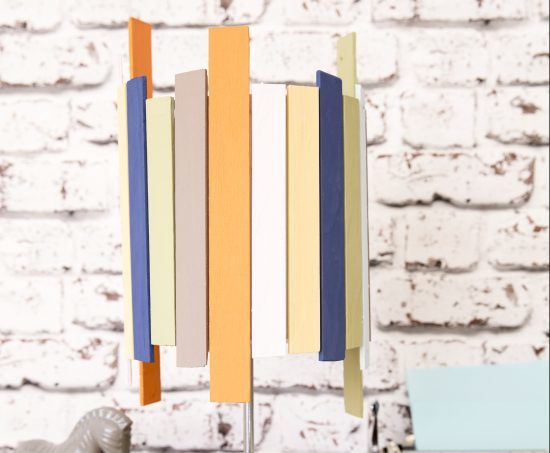 Upcycle your old lamps instead of putting into charity shops – let there be light!
Read More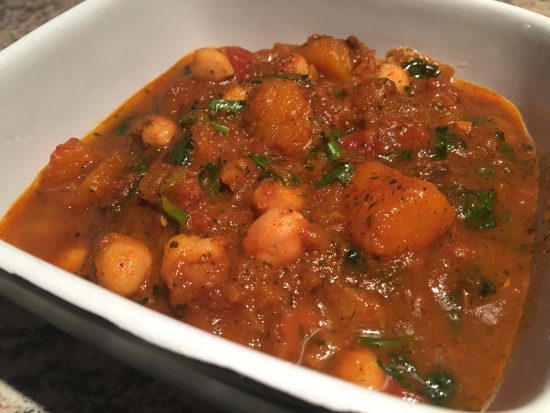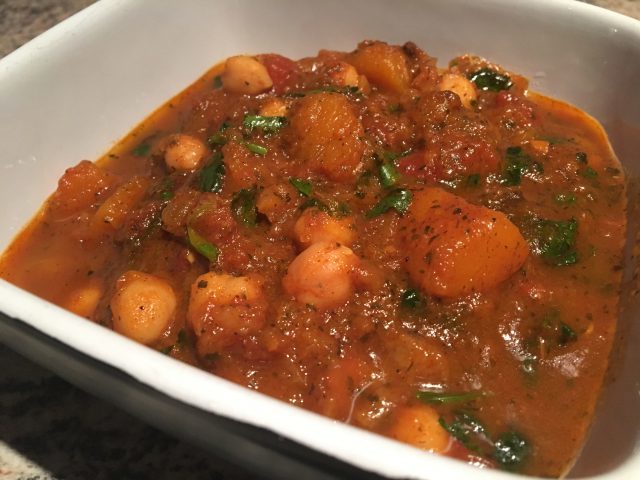 A delicious January weather vegetable curry – perfect for vegans too.
Read More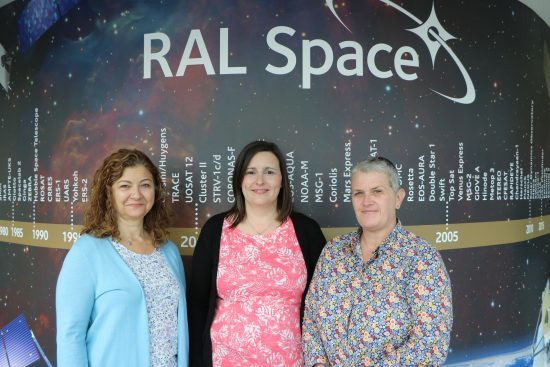 Three Mums turn their spare time into an out of this world career! I'm a huge fan of blankets and…
Read More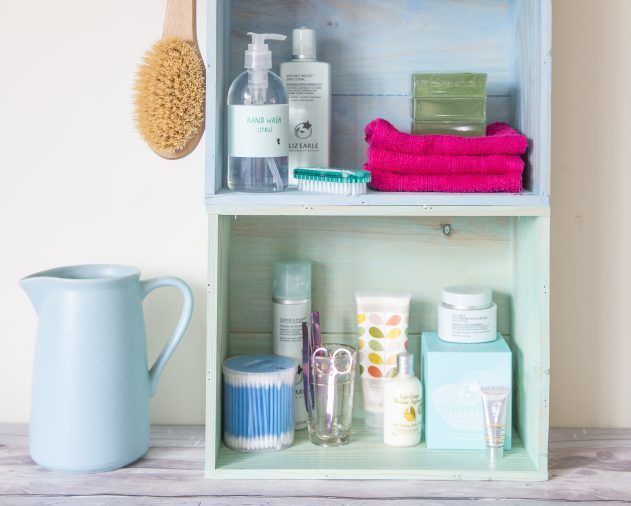 Flex your DIY muscle with these make at home Bathroom Crates – a stylish storage solution!
Read More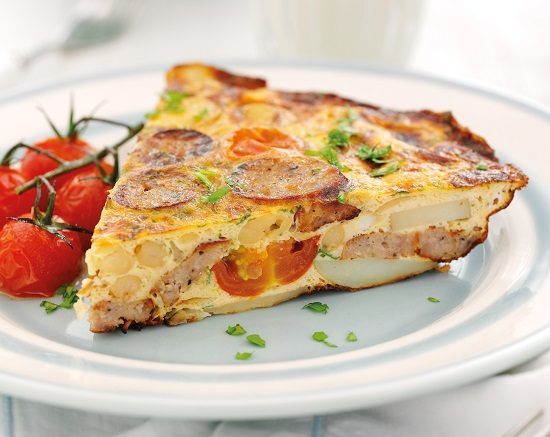 This hearty breakfast will set you up for the day!
Read More